-Frank Williams, a Facebook user, resolved to selling charcoal after loosing his job and could not secure another one
-He picked the advise from his friend who encouraged him to put up a business
-Despite facing challenges during the first days, he managed to breakthrough in the business and makes a fortune out of it
According to an article posted to a Facebook page "52-week Savings Challenge Kenya',Frank Williams lost his job two years ago and resolved to selling charcoal after failing to secure another job.
Being a single parent, he had been forced to look for another job which did not come by and later took a friends advice to start a business. He settled on selling charcoal.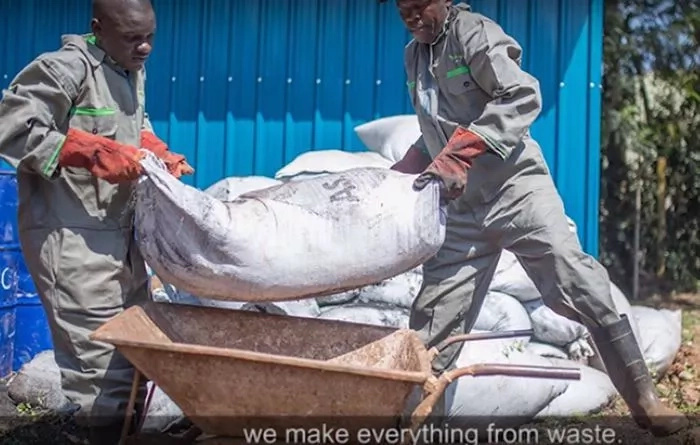 READ ALSO: Gridlock! Indonesian president forced to walk 2km to official event because of heavy traffic jam
He started of with 10 bags of charcoal which went for a whole month and did not return him any profits.
Determined to make ends meet, he was patient and two years later, he is now doing large scale supplying of 200 bags a week.
READ ALSO: Full house! Beyonce, Jay Z, and Blue Ivy are pictured with baby twins Rumi and Sir for the 1st time
"On average, I make profits of Ghc 28 per bag by selling the bags of charcoal at prices ranging from Ghc 68 to Ghc 77," he explains in the Facebook post seen by Yen.com.gh.
Selling 200 bags per week gives him a weekly profit of Ghc 5,5k which translates to Ghc 22,2k per month.
READ ALSO: "Don't look at my disability, but my creativity!" Man born without limbs wows many with his work
"Growing up, our parents would force a false reality down our throat that the only reason we went to school was to have education to get better (white colar ) jobs in the future," he narrates.
Source: Yen.com.gh