- Carl and Kenya Stevens have been married for 22 years and have three children
- They are a polyamorous couple, meaning they both have lovers on the side
- They are fine with it and recently informed their children about it
A polyamorous married couple in North Carolina, US who both have multiple lovers outside their marriage have shared details of their unusual lifestyle.
Carl and Kenya Stevens have been married for 22 years and have three children. They have been polyamorous for 12 years.
In an interview, they said they actively look for lovers on online dating sites and that their children are fine with the arrangement.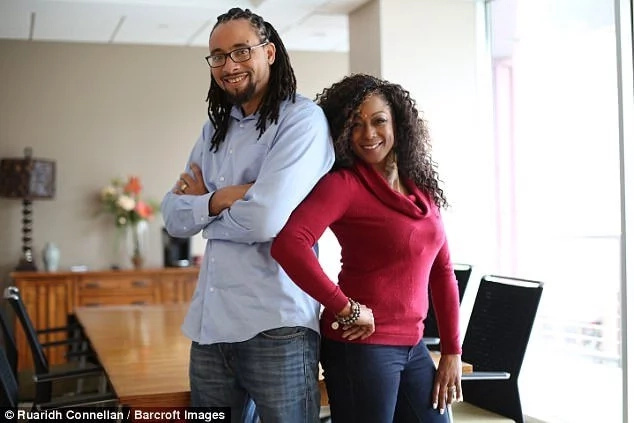 Carl, 46, and Kenya, 42, said it all began when Carl admitted to falling in love with another woman almost 11 years into their marriage.
Naturally, Kenya was distraught. They discussed about polygamy but she felt it was unfair to her. She said: "I told him if we're going to do this, then I'm going to do this too."
READ ALSO: Ghana stare disqualification from the 2018 World Cup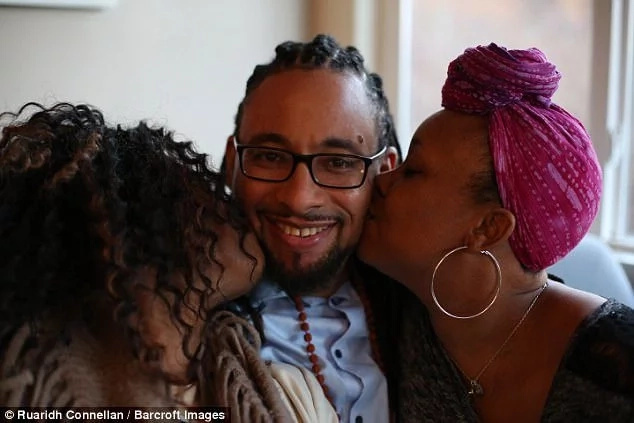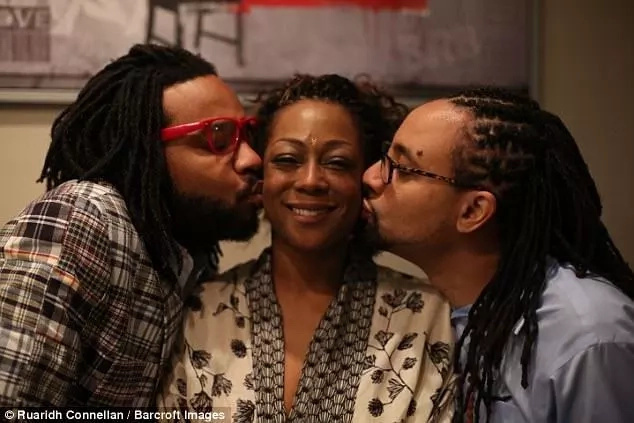 Instead of breaking up, they chose to be free. "Carl and I have been open for 12 years. We enjoy it so much that we support other people coming into this lifestyle."
Carl said although it was initially hard for him to imagine his wife being intimate with another man, it made sense to him in terms of equality.
READ ALSO: Devastating news for Arsenal as defender suffers 'muscle tear' in Germany's win over Azerbaijan
The couple eventually revealed the arrangement to their children Senbi, 19, Sanu, 16 and 12-year-old Kaheri.
Carl said: "We are very open and honest with each other. For the first time in our lives I felt like we were able to be completely transparent on all levels."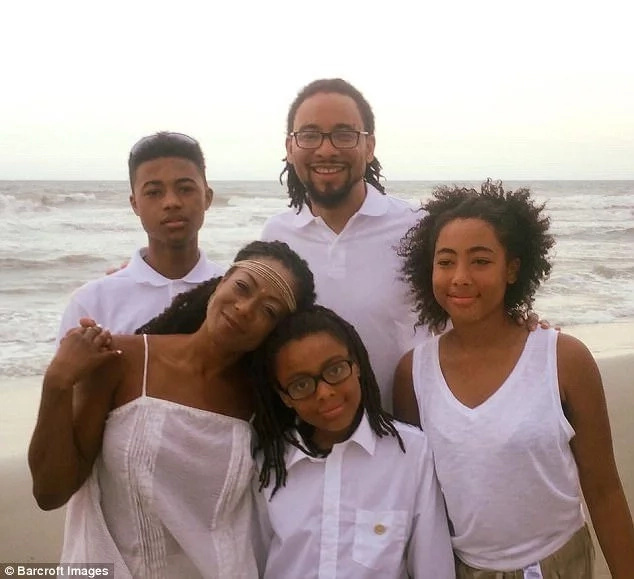 Watch more about them in the video below.
Subscribe to watch new videos
Source: Yen.com.gh