- South African Zodwa Mtswane says she was fired from her teaching job for going blind
- She says proper procedures were not followed and her rights were violated
- The provincial department of education has pledged to investigate
A 52-year-old teacher in Stanger, KwaZulu-Natal province in South Africa says she was fired for going blind.
Zodwa Mtswane went blind in 2006 because of diabetes. She claims she was fired from Gezwayo Secondary School soon afterwards without proper procedures being followed.
She additionally claims that the provincial department of education has failed to properly attend to her matter.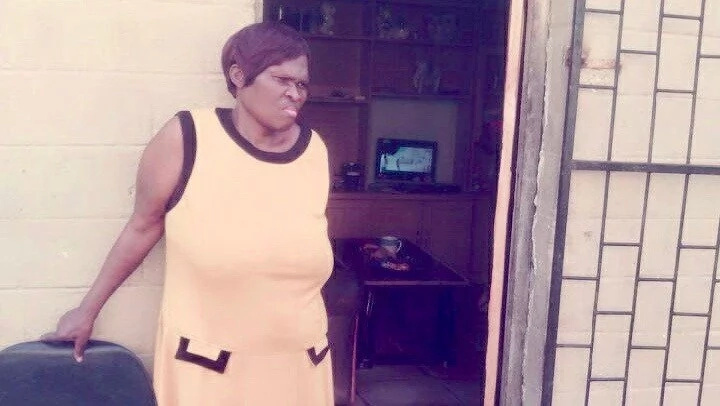 She said: "The department has been unfair in my case just because I turned blind. I only did one check-up with the department's doctor and they fired me in a period of nine months after one check-up."
She added: "I feel that my rights were infringed and that they treated me in that manner because I turned blind. I was not given enough chance to be checked thoroughly."
READ ALSO: Be happy! Minibus taxi conductor becomes a hit by dancing to keep commuters happy
Mtswane says her house was repossessed after she fell behind with her mortgage payments. She now lives with her mother in a low-cost house. She has three children.
READ ALSO: Open relationship! Polyamorous married couple both have multiple lovers - and are fine with it
Muzi Mahlambi, a spokesperson for the department, said pledged that they will investigate. However, he emphasized that there has to be proof of foul play.
Source: Yen.com.gh