- Samsung smart-phone exploded inside a man's pocket
- Victim dropped to the ground and started rolling as he ripped his shirt
- He was rushed to hospital with minor burns. Also, see Sumsung company's reaction
A 2013 Samsung smartphone allegedly exploded inside a man's pocket and set his shirt ablaze, forcing him to drop to the ground and roll as he frantically fought the biting flame.
The 47-year-old victim, only identified as Yulianto, was spotted standing by lobby at Hotel Ciputra when he suddenly and dramatically dropped and started rolling on the ground as his shirt went up in smoke.
"At first there was a strong sensation of heat on my chest. I then felt something shaking. And before I knew what was going on, the phone exploded and I panicked," says Yulianto.
READ ALSO: Equal rights! See how woman inspired her female co-workers to fight for equal pay as men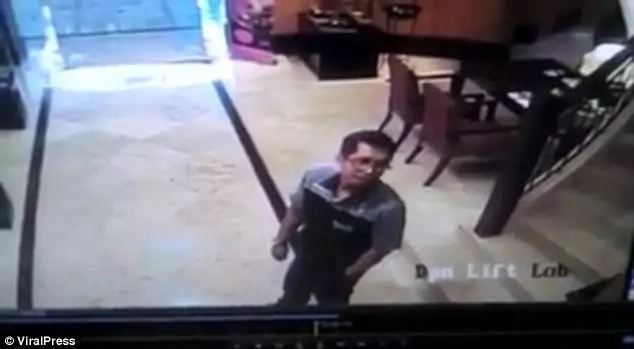 READ ALSO: Mother, 28, sets new record by giving birth to 2 sets of twins only 11 months apart
He dramatically shredded his shirt into pieces in desperate move to extinguish the flame even as onlookers who were nearby rushed to help him put off the fire.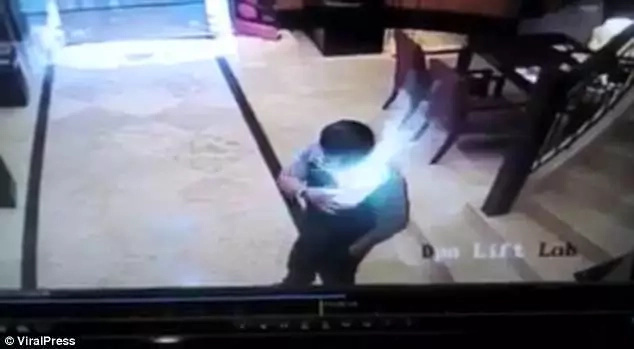 Yulianto was immediately rushed to hospital but doctor found he did not suffer very serious burns from the terrifying explosion.
READ ALSO: Victory will be yours! Sisters finally qualify as occupational therapists after many failed attempts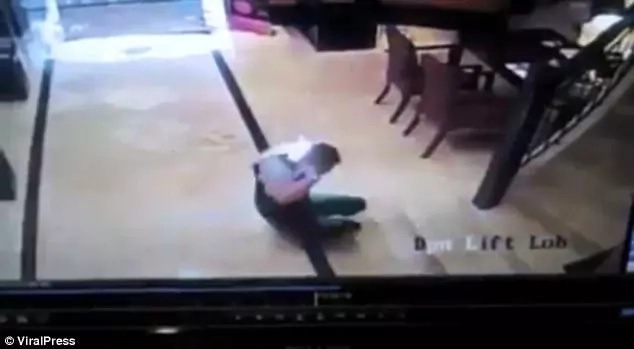 Samsung company has been on the receiving end in recent past after a number of its phones were reported to have exploded.
"Consumer safety is our top priority. We've contacted the consumer concerned to provide the necessary support," Jo Semidang, corporate marketing director of Samsung Electronics Indonesia told journalists.
READ ALSO: Inspiring! Dad never told his daughters he worked as a cleaner to protect their dignity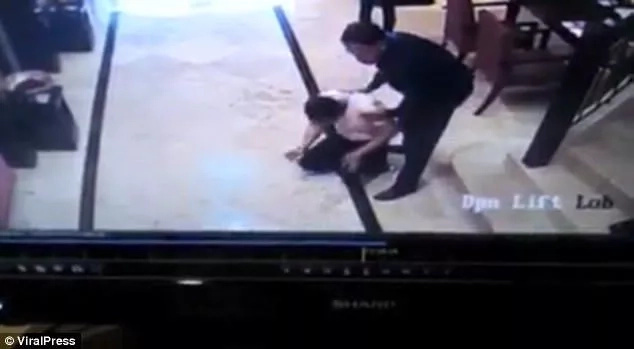 Investigation into the explosive incident on-going.
Watch video of the dramatic incident below:
Subscribe to watch new videos
Source: Yen.com.gh