- Marwan Vorajee is just seven years old
- He recently took to the skies aboard a light aircraft with a flight instructor
- He flew for 30 minutes and said he loved it
A seven-year-old boy has become the youngest person to have a flying lesson in Britain.
Marwan Vorajee had the perfect birthday treat when he turned seven years old last month after his parents arranged for the flying lesson.
The youngster had to sit on a thick cushion to have a good view of the controls and windscreen of the four-seater Pipe Warrior III light aircraft.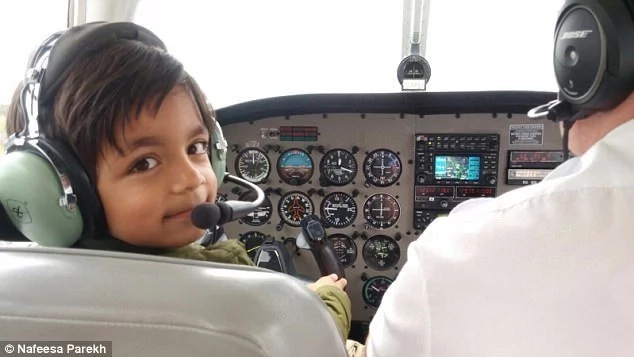 However, he was able to expertly steer the aircraft with the help of a flight instructor for about 30 minutes. His father Rizwan and little brother Safwan were his passengers at the back.
One he landed safely, an excited Marwan declared to his mom: "I loved it, I really absolutely loved it. I can't wait for my next lesson."
READ ALSO: Man, 47, rolls on ground after Samsung phone explodes inside his pocket, sets his shirt ablaze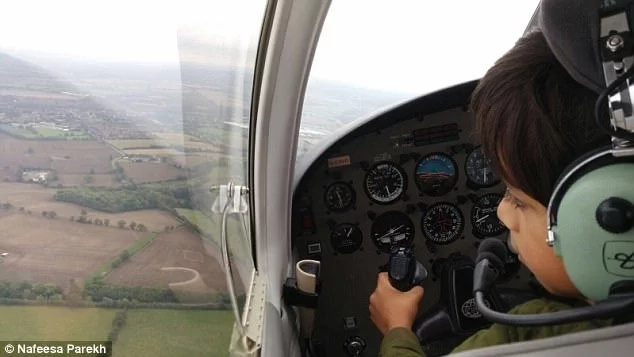 The little boy now hopes to get more lessons and training in the hopes of becoming a pilot one day. According to his mom Nafeesa, he has always loved planes from a young age.
READ ALSO: Victory will be yours! Sisters finally qualify as occupational therapists after many failed attempts
She said: "He was always watching videos of planes, and asking questions about them. He could tell all the different types of aircraft and he always said he wanted to be able to fly a plane."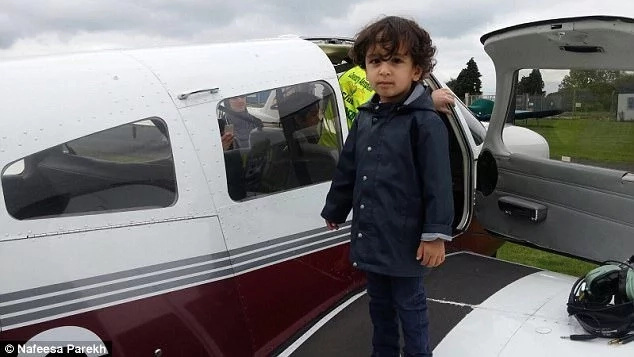 Subscribe to watch new videos
Source: Yen.com.gh