- Five years ago, the Taliban shot Malala Yousafzai for speaking out for girls' education
- She survived and won the Nobel Prize for Peace three years ago, aged just 17
- Now she has started undergraduate degree classes at Oxford University
Malala Yousafzai has taken to Twitter to celebrate starting her classes at Oxford University five years after the Taliban shot her for speaking out for girls' education.
The 20-year-old Nobel Prize for Peace winner tweeted a photo of her laptop, textbooks and a pencil on Monday, October 9.
She accompanied the photo with the caption: "Five years ago, I was shot in an attempt to stop me from speaking out for girls' education. Today, I attend my first lectures at Oxford."
She started her activism in 2009 by writing a blog for the BBC about her life under the Taliban in Pakistan while promoting girls' education.
This however upset the Taliban, who then shot her in the head in an assassination attempt. Fortunately, she survived and won the Nobel Prize at the age of 17 three years ago.
READ ALSO: 40-year-old transgender woman finds acceptance and gets married to 22-year-old boyfriend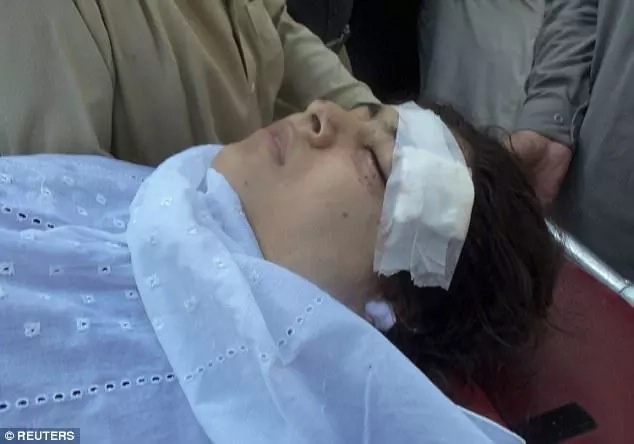 She continued her activism around the world and continued her education in England. She is now studying for a degree in Politics, Philosophy and Economics.
READ ALSO: Isn't she pretty enough? Images portraying Rihanna as white sparks total rage on social media
Her social media followers congratulated her for starting her degree. Many lauded her for being an inspiration to millions around the world.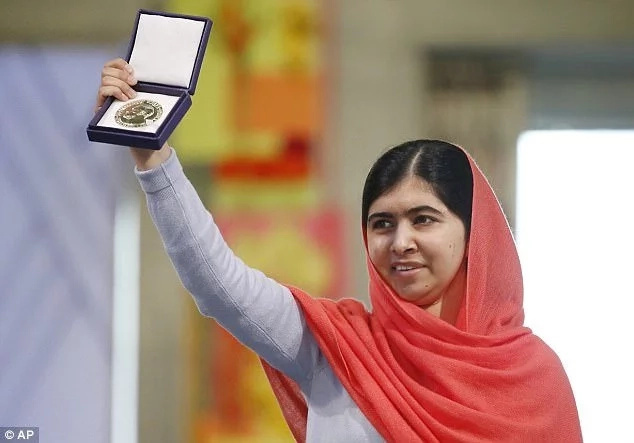 Watch a related video below.
Subscribe to watch new videos
Source: Yen.com.gh