- 10 students from the same school have been invited to Mensa society
- Two of the students reportedly broke Albert Einstein's IQ record
- The teenagers made their families, friends and school very proud after acing the Mensa test
A team of 10 students from St Bede's Catholic College in Bristol have been invited to join Mensa society, which is an elite society for the most intelligent brains in Britain, after acing IQ exam.
The teenagers sat for the famous Mensa test and all recorded stunning results, with the least scoring 148 against benchmark of 140.
According to Bristol Post, two of the students, Isabel Romero and Molly Dolan, smashed the IQ records that had been set by Albert Einstein and Stephen Hawking, both of who had IQ of 160.
READ ALSO: Fashion blogger ThisIsEss speaks after rumours that she was caught bedding two women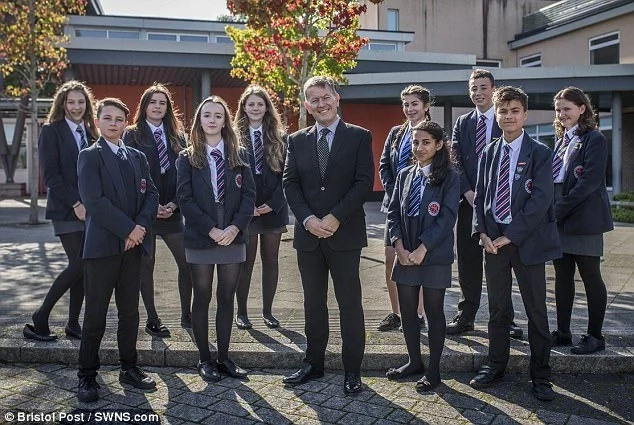 READ ALSO: Immobilised Nigerian woman marries her husband in style
Romero and Dolan recorded IQ of 161 each, which is only one shy of the maximum possible score. Their scores stunned everyone, including themselves.
"I was curious to know my IQ score. But when I received my results I was quite surprised," says Romero, adding that she can't hide her excitement after being invited to join the Mensa society.
READ ALSO: Nigerian pastor pops the question to his girlfriend in the cinema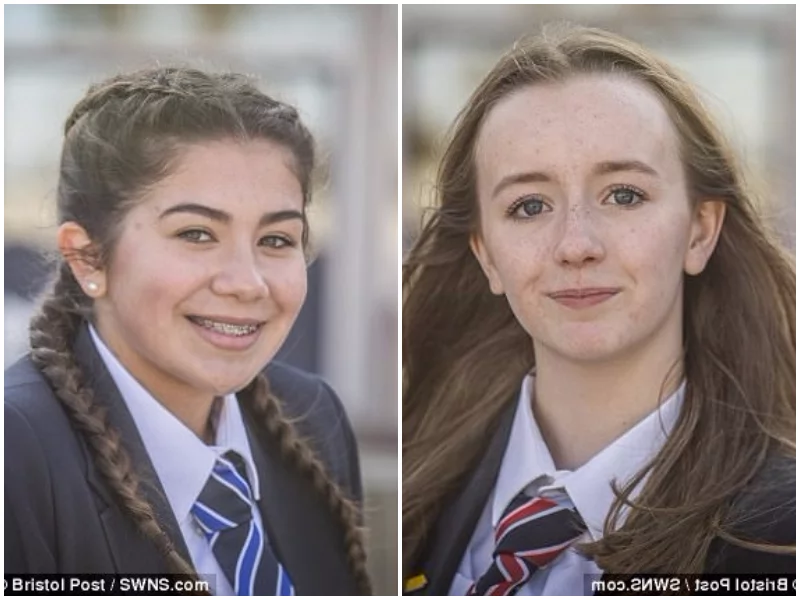 The students have made their school, fellow students and families very proud.
Source: Yen.com.gh