- Aliko Dangote will make an offer to buy Arsenal once his oil refinery in Lagos is completed
- He reiterated his desire to sack Wenger once he buys the club
- Dangote thinks he can convince Stan Kroenke and Alisher Usmanov to sell the club to him
Nigerian billionaire Aliko Dangote has reiterated his desire to fire Arsenal manager, Arsene Wenger, the moment he buys the club.
Dangote, who was a guest at the Financial times Africa Summit when asked if he is going to buy Arsenal Football club said: "Yes, I will, I am trying to see if I will do it faster than I program, I will buy it at any price, but because I have quite a number of box in the air right now to deliver to my family and other Nigerians.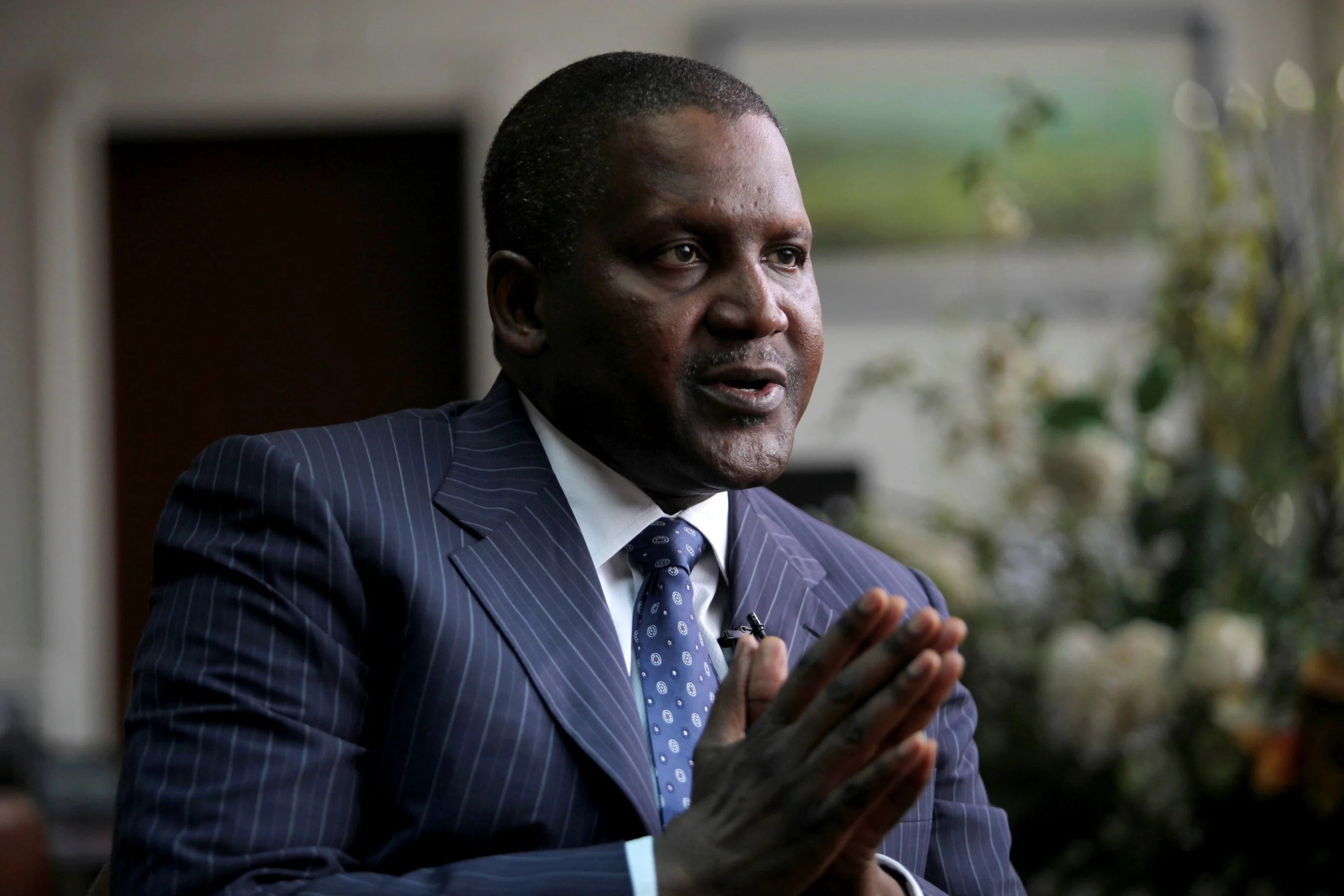 READ ALSO: Chelsea goalie Thibaut Courtois eyes Stamford Bridge exit, reveals his next destination
"My Emir, that's the Emir of Kano(Sanusi) he keeps saying that please try and save our club, and I say to him, don't worry I know what to do. As soon as I buy the club there are a couple of people that I need to get rid off"
The billionaire was obviously referring to Arsenal manager Arsene Wenger, as the audience interrupted him with a clapping ovation.
Wenger is Europe's longest-serving manager. Since his appointment to the London-based club in 1996, he's won three Premier League titles and seven FA Cup trophies.
Watch related video:
Subscribe to watch new videos
Source: Yen.com.gh