- A radio station has been established at a children's hospital in Cape Town
- It is run by children
- It helps lift the spirits of sick children at the hospital
As places where people seek medical help for various ailments, hospitals can easily become joyless and gloomy environments.
Fortunately, the Red Cross War Memorial Children's Hospital in Cape Town, South Africa has come up with a brilliant idea to lift the spirits of sick children.
It has established a radio station known as RX Radio. It is one of the first radio stations in Africa that features child patients as producers, presenters and reporters.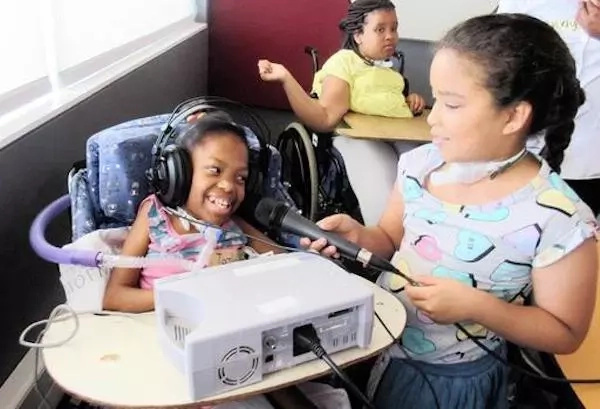 Basically, children run the show. It started its live broadcast from a studio inside the hospital on Saturday, October 7.
One of its founders, Dr Gabriel Urgoiti, said: "This pioneering project aims to alleviate the stress, loneliness and anxiety that many children face in hospital and improve their experiences of hospital in multiple ways."
READ ALSO: 19 African proverbs that will make you laugh to death
The station will also help children access recreational and learning activities. In addition, it will keep their parents and carers informed about their experiences.
READ ALSO: Adorable! Cute 4-year-old boy goes viral online by reciting the Qur'an fluently
The Chief Executive of the hospital's Trust, Louise Driver, said: "It gives some control to the children in what could otherwise feel (like) quite a helpless situation. It also, quite literally, gives them a voice."
Source: Yen.com.gh