- New report indicates girl child education still a huge challenge
- Teenage girls in developing countries are the most affected
- In the past decade, an estimated 130 million girls in developing countries have missed out of school
Girl child education is still a major challenge in most developing countries. Millions of girls don't have access to quality education.
According to new UN report, the world has made zero progress in addressing girl child education in most of the world's poorest countries.
"In most Western countries, girls are often ahead of boys in academics. But the reverse is true in developing countries across the world, especially sub-Saharan Africa where most girls miss out of school," UN reports.
READ ALSO: Samira Bawumia 'slays' in African-inspired clothing as she is conferred with UN top position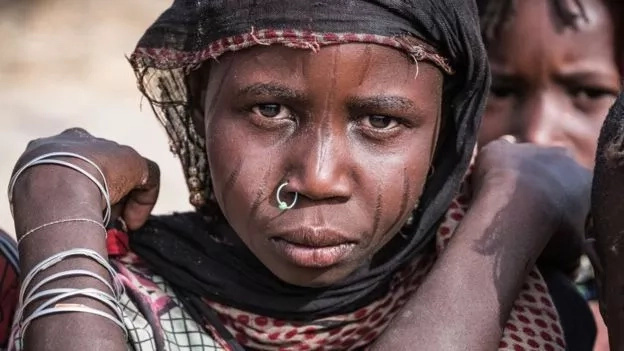 READ ALSO: Abrokwah stole my money, slashed my car tyres but the police won't charge him- Afia Schwar cries out
The report, which was released during the UN's International Day of the Girl campaign, dubbed 'One', further, found that in most of these poor countries, many of the young girls are encouraged to do house chores rather than go to school.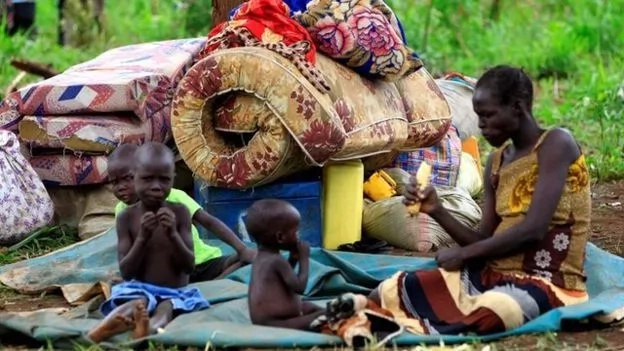 Early marriages and pregnancies, acute shortage of teachers and lack of proper education facilities for girls have been cited as major challenges hindering girl child education in Africa.
Going by the report, the following countries are the worst performing in terms of access to education for girls: South Sudan, Central African Republic, Niger, Afghanistan, Chad, Mali, Guinea, Burkina Faso, Liberia and Ethiopia.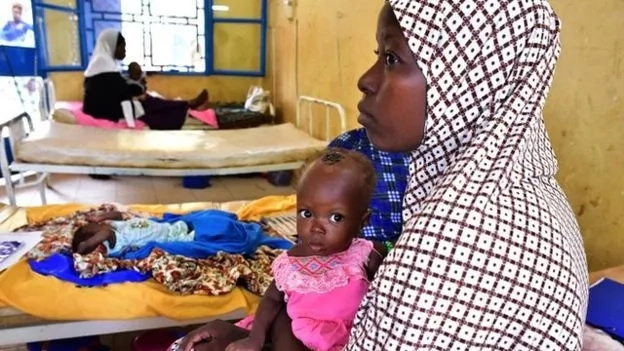 READ ALSO: Cristiano Ronaldo salutes teammates following 2018 World cup qualification
The said African countries are mostly in the conflict zones, which partly explain why it's much harder for girls to go to school.
10 toughest places for girls to go to school
Subscribe to watch new videos
Source: Yen.com.gh