- Dr. Regina Hampton and Jasmine Jones are working to help breast cancer survivors
- They will open a medical custom prosthetics and lingerie store
- Breast cancer survivors often struggle to get proper prosthetics
Two Black entrepreneurs in Washington D.C., US are working together to help breast cancer survivors feel beautiful again.
Dr. Regina Hampton and Jasmine Jones are set to open Cherry Blossom Intimates, a medical custom prosthetics and lingerie store for women with breast cancer.
Jones, the store's chief operating officer, said she decided to do something after losing her grandmother to breast cancer.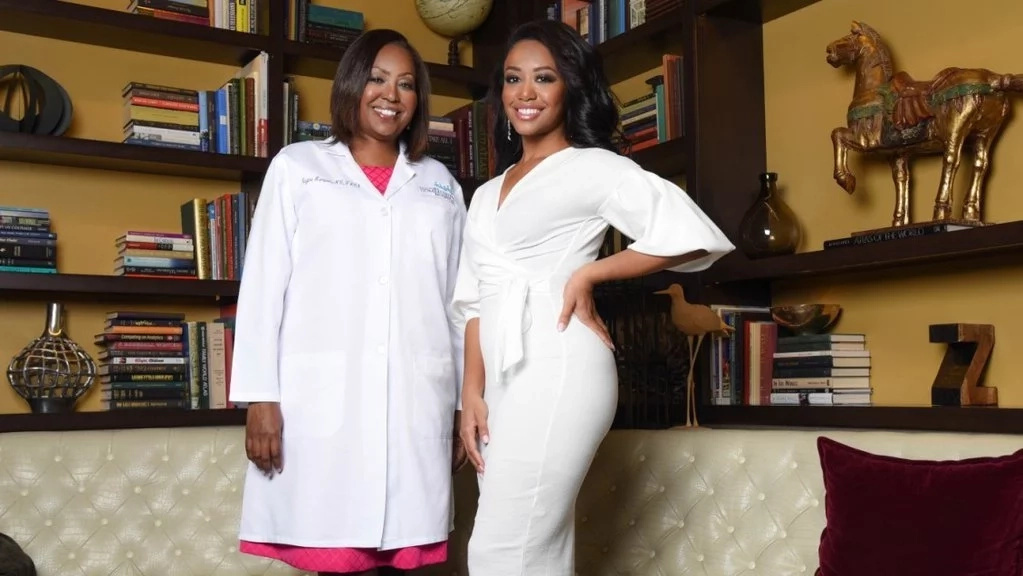 She said: "I remember her having to go and shop for prosthetic pieces that didn't properly fit and only came in one color while store employees stuffed her behind a curtain to try them on."
She said in the end, her grandmother stopped wearing the prosthetic pieces because they didn't fit and no longer made her feel beautiful.
READ ALSO: Inspiring! Dedicated teacher who taught learners under a tree for 20 years finally gets a classroom
She teamed up with Hampton, a breast care surgeon with over 10 years of experience.
READ ALSO: World's biggest private jet will cost you jaw-dropping Ghc 0,3 billion and it's already out of stock
Hampton said: "I just want to show women that they are all beautiful, no matter the package, and make them believe it. I am so excited for Cherry Blossom Intimates."
Source: Yen.com.gh