- The former First Lady, Michelle LaVaughn Robinson Obama expressed her first words to the Virgin Group's founder, Richard Branson
- This was after she and her family left the White House
- Michelle shared how she felt about the end of her husband's presidency
The first conversation that the former First Lady Michelle Obama was involved in shortly after Ex-President Barrack Obama's term in office was with Richard Branson.
According to Michelle, it was liberating and exciting to leave the White House after eight years.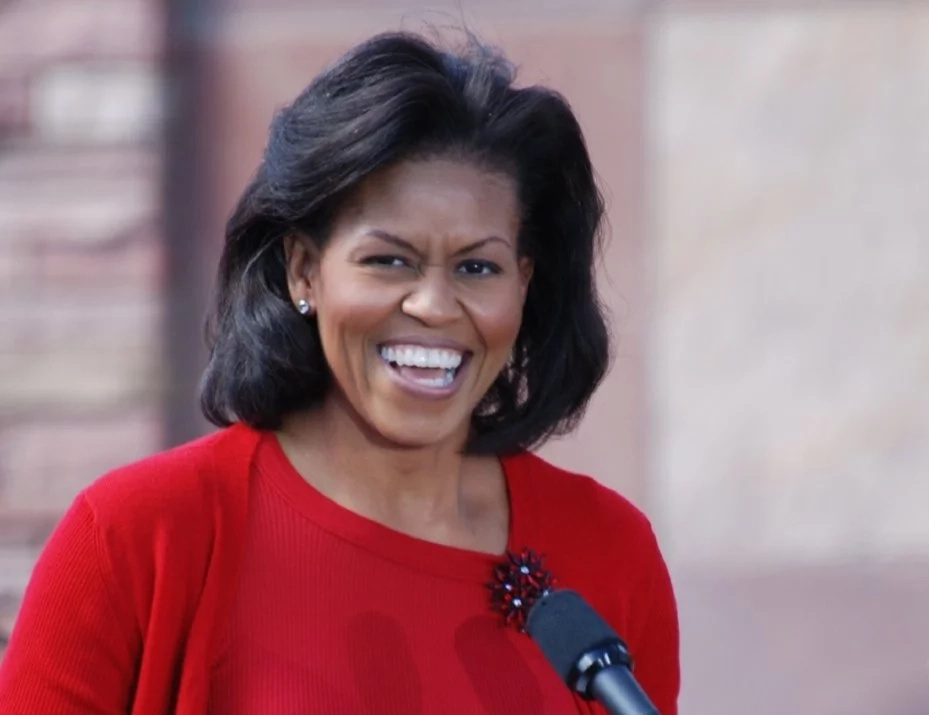 READ ALSO: Beyond the fame and glamour! Oprah speaks on suffering from mental illness
Moreover, the mother of two and the wife of the former president uttered absolute exuberance and freedom as Richard Branson shared his conversation with the latter in his autobiography.
Apparently, the first lady expressed to the business magnate how liberating it is to leave the White House.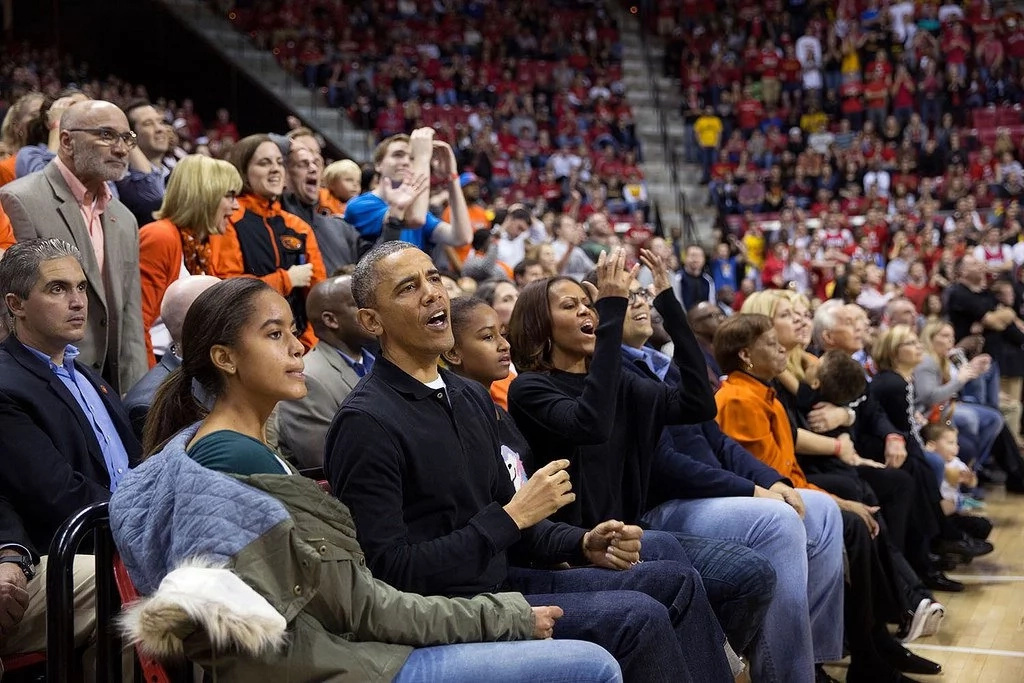 Michelle Obama told the business tycoon and philantrophist, Richard Branson,
'We're free.'
Michelle opened up about the experience as she and Barrack headed out for their 10-day vacation escapade in the British Virgin Islands.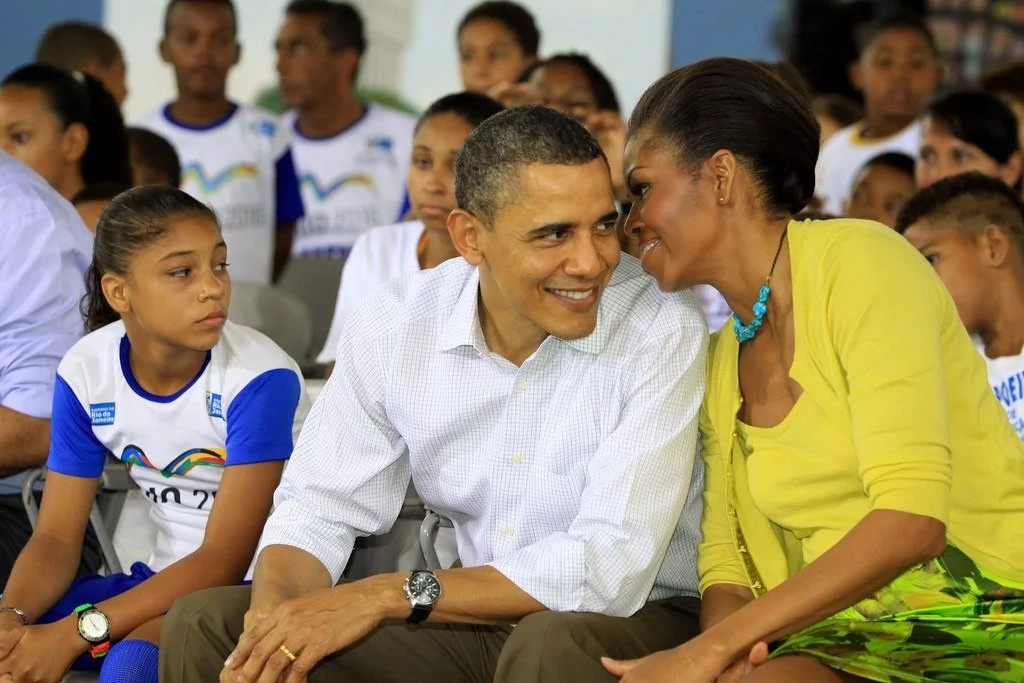 Mr. Branson who owns islands in the archipelago, Necker and Moskito islands mentioned that the former First Lady and the former President apparently didn't want to engage with any forms of formality during their stay.
With this, they requested that staff used their given names, and Michelle Obama expressed to the business mogul that it feels nice to have her name back after 8 years in the White House.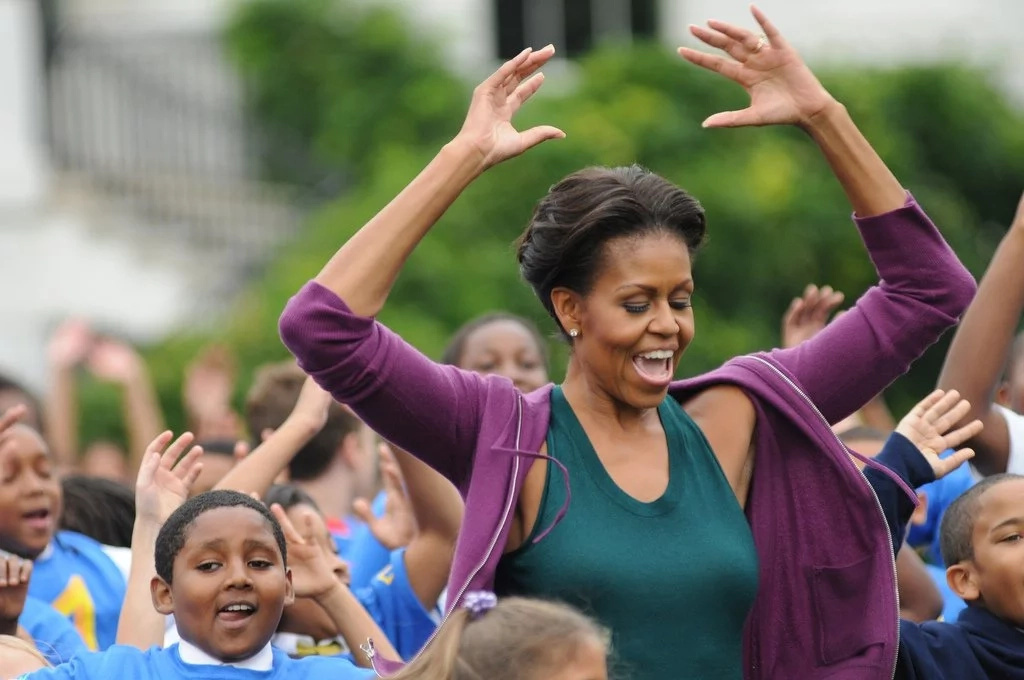 We are happy for Michelle and Barack Obama for having a grandiose and fun time relaxing and basking the innate beauty of nature together.
They both deserve it.
Source: Yen.com.gh