- A rare portrait of Jesus Christ is set to be sold at auction
- It dates back to about 1500
- It is expected to sell for $100m
A rare portrait of Jesus Christ that dates back to about 1500 is about to be sold at auction for a whopping $100m (Ghc438m).
Known as "Salvator Mundi," the portrait will be among the most valued works sold at auction when it goes on sale at Christie's in November.
It is the last privately owned Leonardo da Vinci painting. It is also one of fewer than 20 works by the famous painter known to still exist.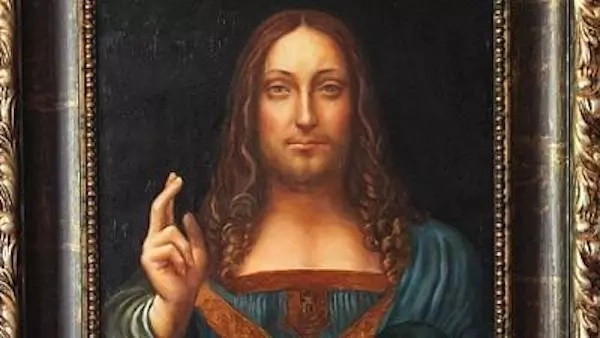 Alan Wintermute, Christie's senior specialist for Old Master paintings, made the announcement on Tuesday, October 10.
He said the painting is sometimes known as the "male Mona Lisa," adding: "This is truly the Holy Grail of art rediscoveries."
READ ALSO: Disabled girl, 13, becomes world's second female to complete wheelchair backflip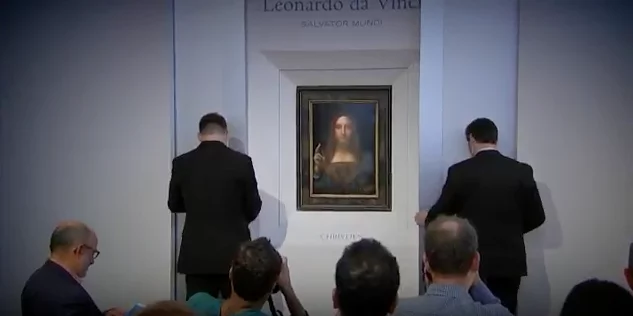 The portrait, which depicts Christ in vivid blue and crimson robes holding a crystal orb, was previously thought to have been lost or destroyed around 1763. It resurfaced in 1900.
READ ALSO: Out of context! Black model who appeared in controversial Dove advert says it's not racist
It has been put through public exhibitions in Hong Kong, London and San Francisco. The identity of the owner has not been revealed.
Most valuable portrait of Jesus Christ worth $100m to be auctioned in November
Subscribe to watch new videos
Source: Yen.com.gh