A Brazilian family of 14 who were all born with six fingers and six toes have welcomed a newborn baby boy who also has the same abnormality.
The De Silva family, who live near Brasilia, consider the extra digit an advantage and say it makes them "stand out from the crowd."
The baby's father, Alessandro, is happy that his son Vinicius has inherited the distinctive family feature. He said: "This is a mark that no other family has."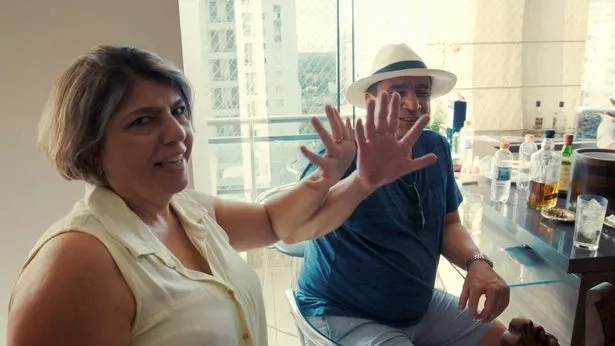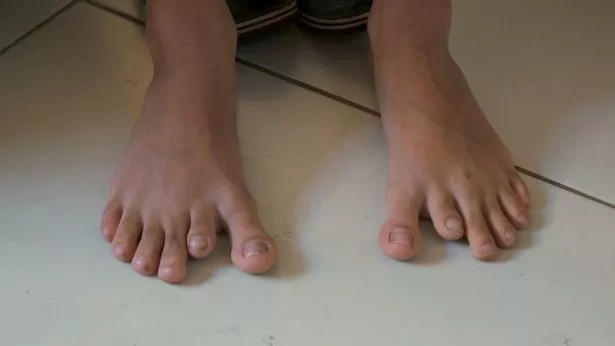 READ ALSO: Portrait of Jesus Christ dating back to 1500 set to sell for a whopping Ghc438m at auction
Alessandro has six fingers and six toes while his wife Katia has five. This means that there was a 50 percent chance that their baby could have the genetic anomaly.
He said: "Since Vinicius was born we noticed that his fingers are perfectly functional. He is already trying to grab things, so all his fingers work normally."
The genetic syndrome that causes the anomaly is called Polydactyly. It occurs in one in 1,000 births.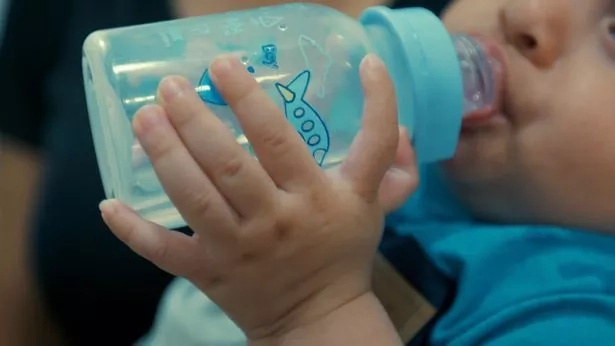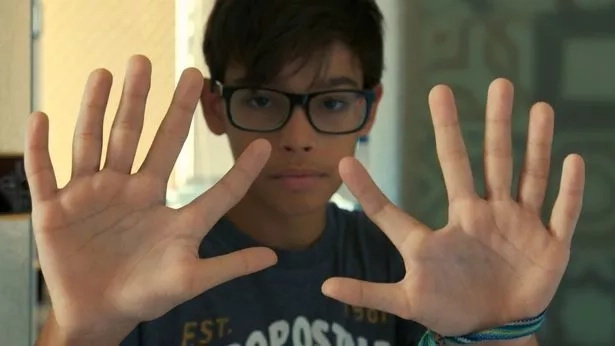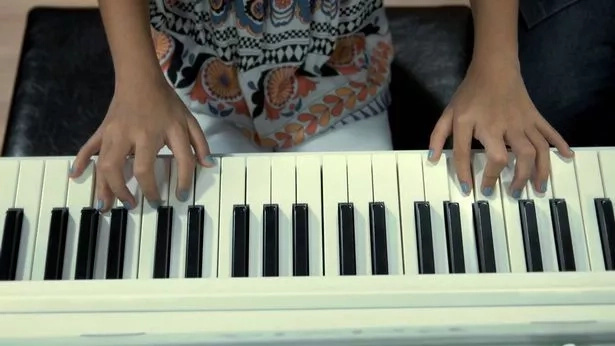 READ ALSO: Disabled girl, 13, becomes world's second female to complete wheelchair backflip
The family with six fingers - Countdown To Life: The Extraordinary Making Of You .
Subscribe to watch new videos
Source: Yen.com.gh