- A 85-year-old woman has not yet retired from crazy sports
- She still takes part in skydiving, paragliding, and even swims with sharks
- The widow admits she fears crossing road more than taking a deep dive into a shark's cage
A 85-year-old woman spends most of her time skydiving, paragliding, and even swims with sharks. For her, crossing road with car coming is more dangerous than any of her crazy stunts.
Trish Wagstaff from Appleton, Oxon, has participated in all sorts of sports in drive to raise cash for charity. The widow fears no sport, no matter how daring it may seem for a person of her age.
"I started doing these activities in 2001 when my better half passed away. Many of my friends think I am crazy," says Wagstaff, who reportedly had a hip replacement in 2002.
READ ALSO: This man's home build helicopter will strike fear into the hearts of criminals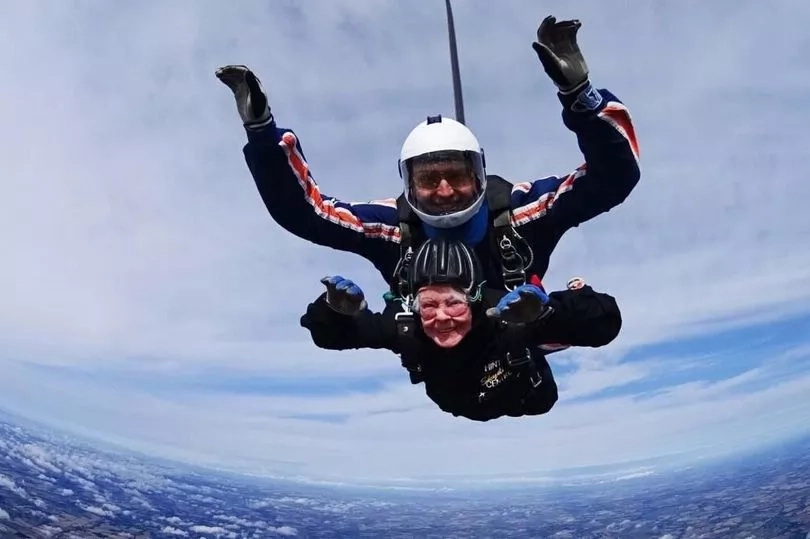 READ ALSO: Black excellence! Barack and Michelle Obama select black artists to paint official museum portraits
Some of her stunts are so daring it makes her family terrified and fearful that she could hurt herself in the process. She claims her husband would have said no if he were still alive.
"One day my son came along and watched me swim with sharks as he took photos. I can say he was more nervous than I was," says Wagstaff.
READ ALSO: Girlfriend parks ex-lover's Ghc425k Mercedes inside pool full of water following acrimonious split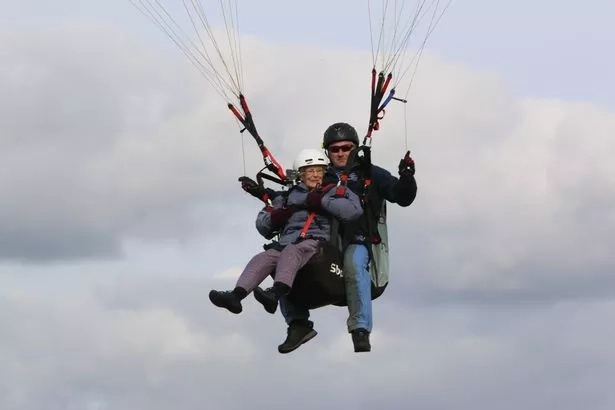 As of today, she has been able to raise over Ghc871,6k for charity through her activities, including a 100-meter abseil down the Spinnaker Tower in Portsmouth.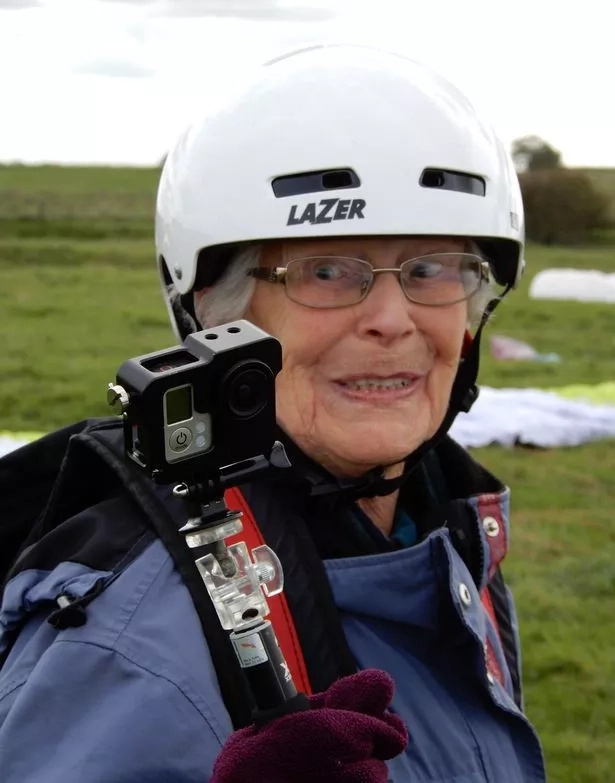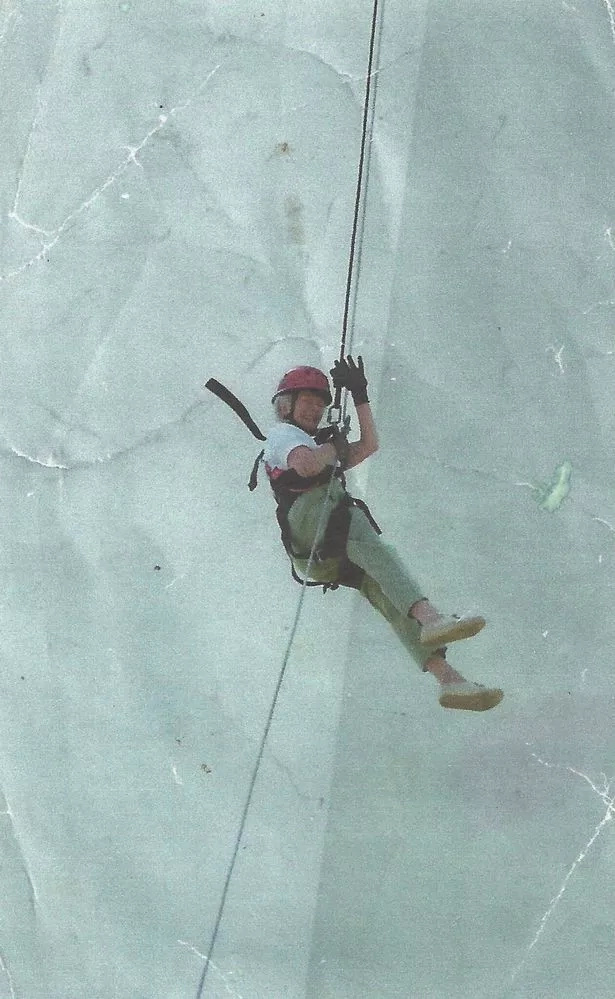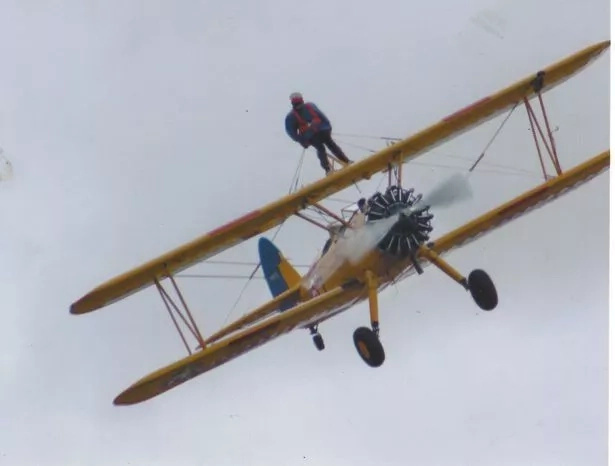 Fearless 85-year-old who's spending her retirement skydiving, swimming with sharks...
Subscribe to watch new videos
Source: Yen.com.gh