- Elizabeth Marami is Kenya's first female marine pilot
- Her profession is male-dominated
- She hopes to inspire more women to join it
At just 27 years old, Elizabeth Marami has already made history as Kenya's first female marine pilot.
As a pioneer in her profession, she however knows that gender imbalances persist. In an interview, she said she is the only female at her workplace.
She said: "Small things such as bathrooms — where we have separate bathrooms for the male staff and the rest for general public— goes to show the gender disparity that is in the maritime industry."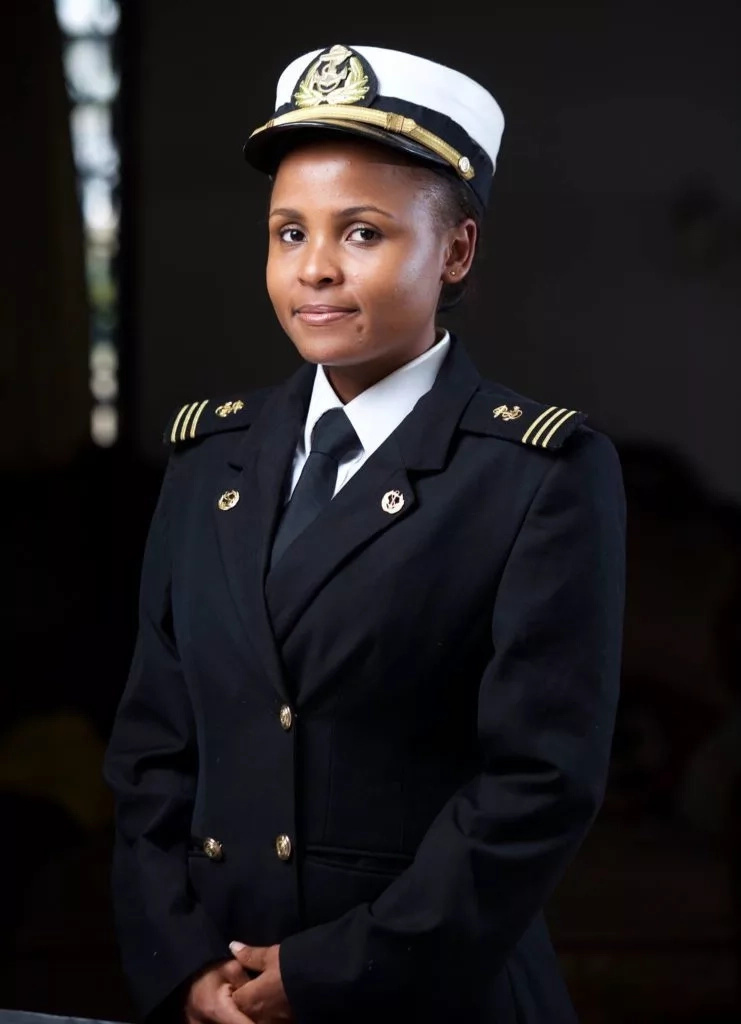 She added that key policies are keeping women away from the career. Women in the maritime industry account for only two percent of the world's 1.25 million seafarers.
Marami therefore hopes to inspire more women to take up jobs in the marine industry. Her degree course took five years, after which she received certification from the International Maritime Organization.
READ ALSO: Groom, 27, breaks down in tears as his bride walks down aisle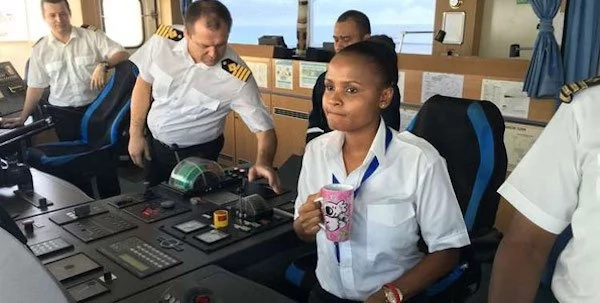 She has started an initiative named "Against The Tide," which aims to promote gender balance in the maritime industry. She intends to mentor young girls to join her profession.
READ ALSO: Woman, 85, spends time skydiving, paragliding, swimming with sharks and people think she is bonkers
As a second officer in command, her job entails helping foreign ships navigate when they enter Kenyan territorial waters.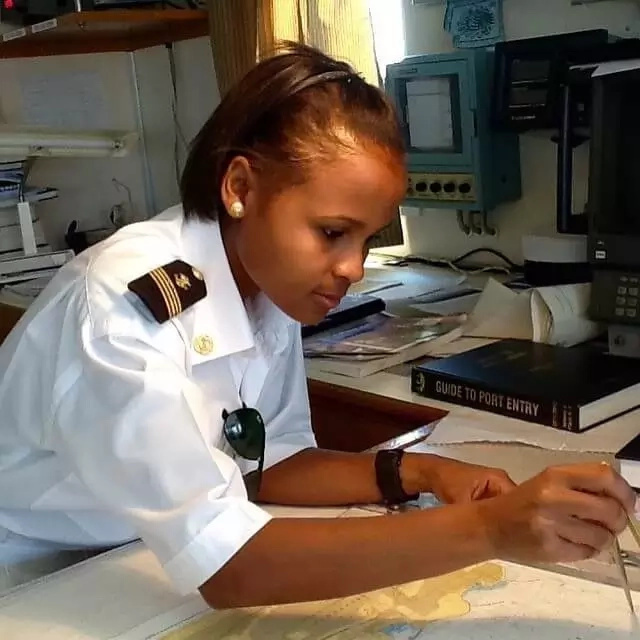 Mashujaa Day : Elizabeth Marami is the first female marine pilot in E. Africa.
Subscribe to watch new videos
Source: Yen.com.gh