- Lamonte McIntyre was wrongly convicted of double murder
- He was handed two life sentences at the age of 17
- After serving 23 years, he has been freed because witnesses recanted their testimony
A 41-year-old man in Kansas, US has been released from prison after serving 23 years for a crime he didn't commit.
Lamonte McIntyre was wrongly convicted of double murder when he was just 17 years old. He was subsequently handed two life sentences but always maintained his innocence.
The prosecution in his case relied on the testimony of witnesses who later recanted. Prosecutors did not use any physical evidence or motive to link McIntyre to the crimes.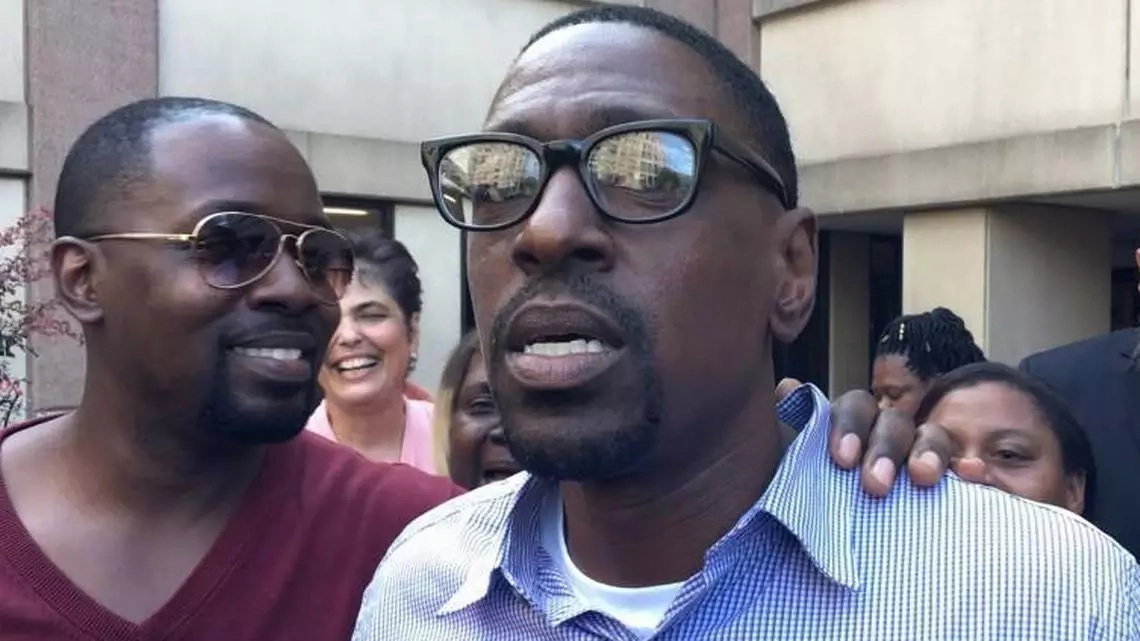 A new prosecutor said last week that new information cast further doubt on witness identification of McIntyre as the suspect.
A judge therefore ruled that McIntyre should be released on October 13. Injustice Watch, a group that lobbied for his release, said his first words were: "It's nice outside."
READ ALSO: Moesha Buduong calls Ghanaians 'villagers'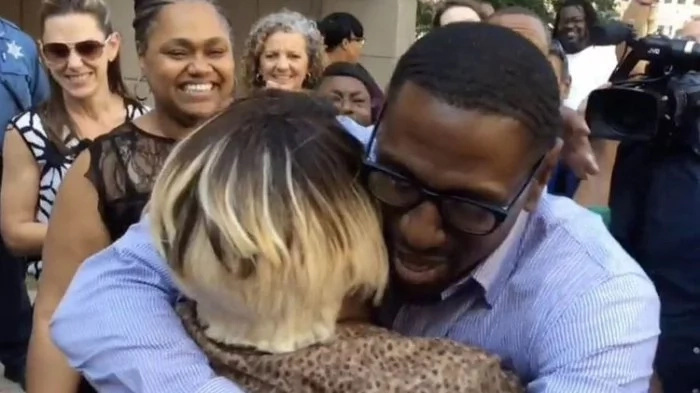 His mother Rose McIntyre thanked everyone who never gave up on her son. She said: "He (the judge) said, 'You're free.' I almost hit the floor. I want him to feel the sunlight."
READ ALSO: School children left stranded at petrol station as they sit and wait for Nana Addo and Ivorian president
Earlier reports indicated that police arrested McIntyre after only 20 minutes of interviews and that the investigation was "hasty and superficial."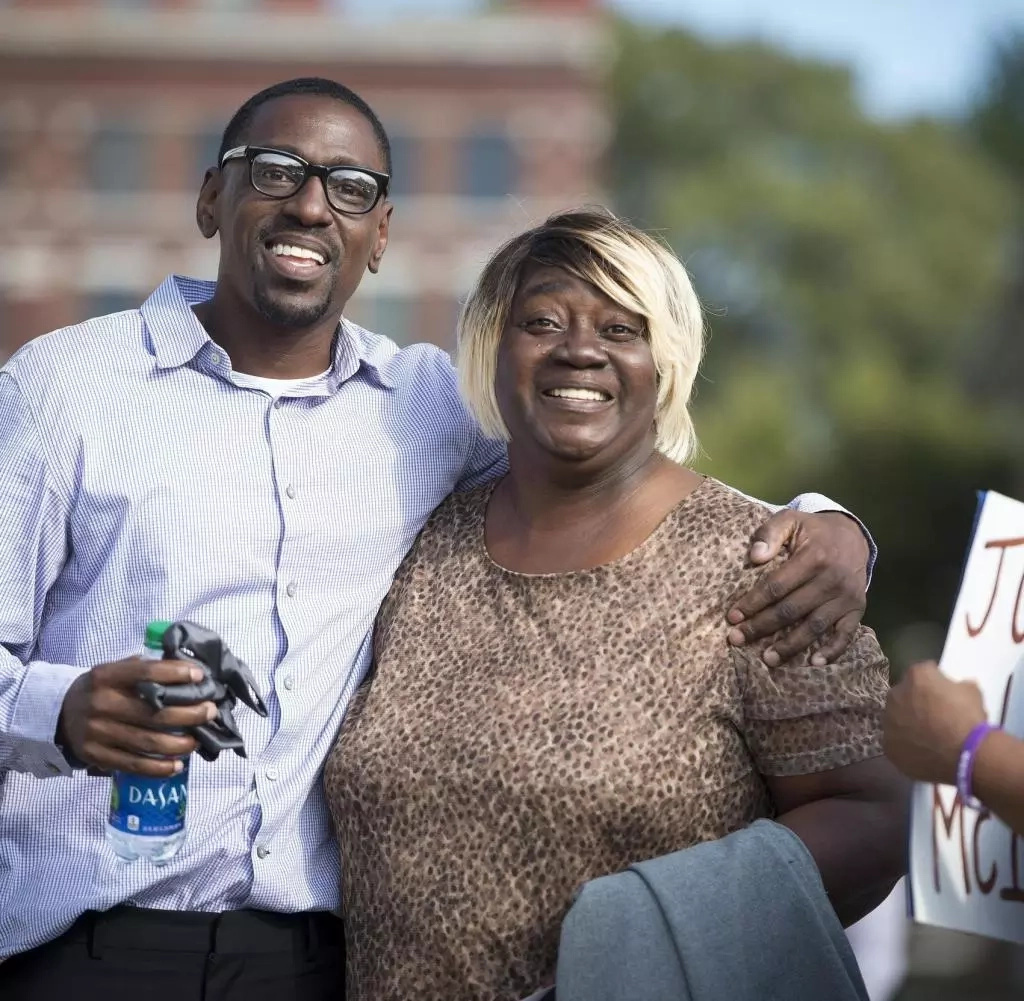 Source: Yen.com.gh