- Welcome Gama makes and sells brooms for a living
- He makes enough income to support his family
- He has been doing it since 2007
A 32-year-old man in Johannesburg, South Africa makes enough income to support his family just by making and selling brooms.
Welcome Gama has been conducting his simple business since 2007.
In an interview, he said he grew up in Durban and studied only up to Grade 9. When his father passed away, he moved to Johannesburg to earn an income to support his family.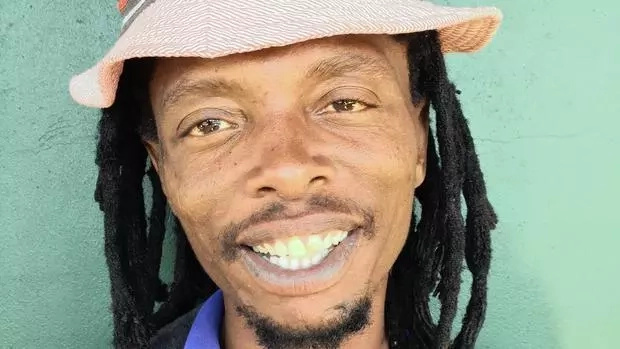 He said he can produce up to 20 straw brooms and buys the plastic brooms from a local dealer. He then sells up to 10 of them on a good day for a profit.
Gama said that with the money he makes, he's able to send his six-year-old daughter to a private school.
READ ALSO: Free at last! Wrongly convicted man, 41, is freed after 23 years in prison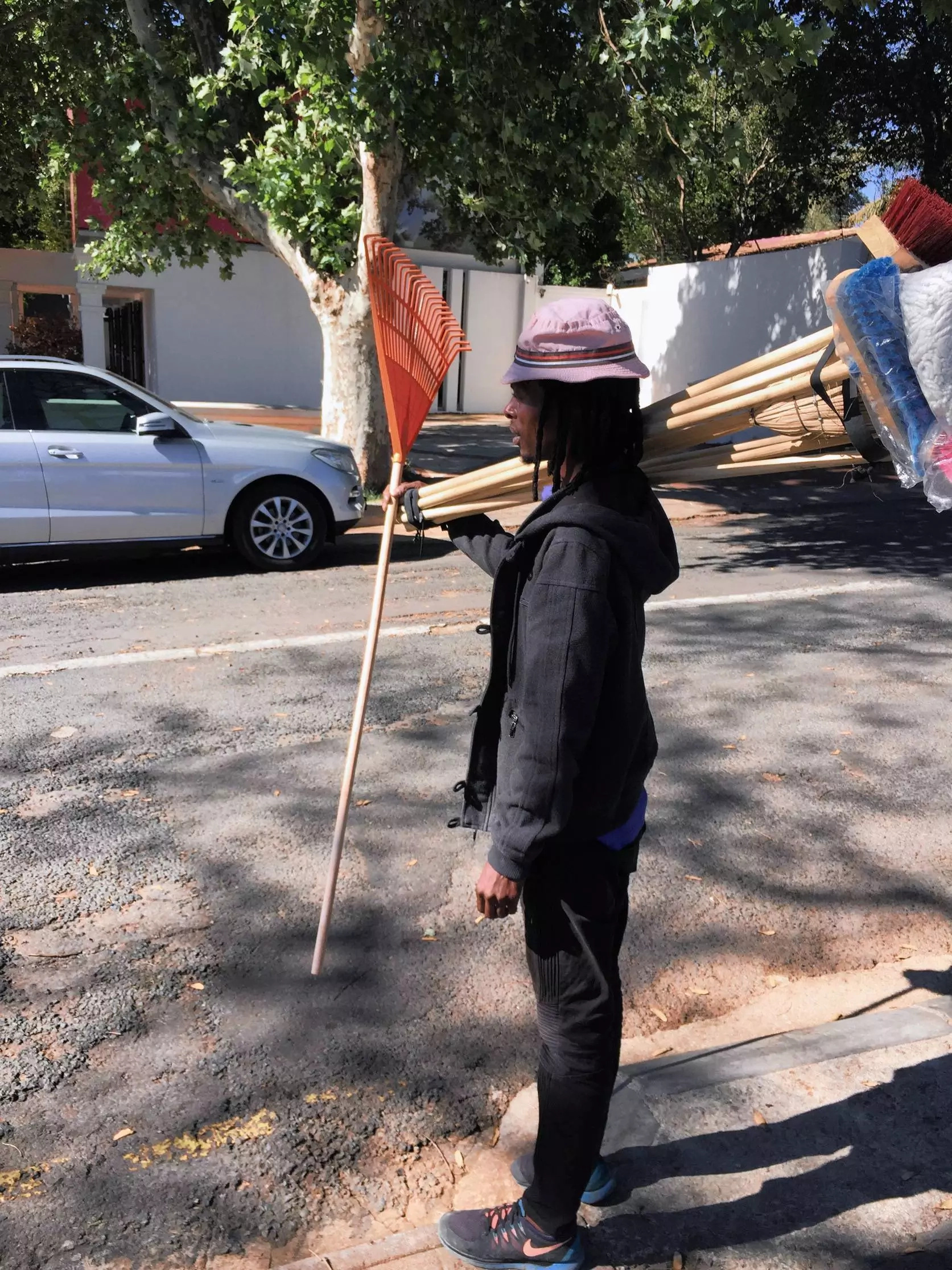 One of the challenges he faces is security. He shared an incident in which he was mugged at gunpoint. Fortunately, police arrested the criminal and he got his money back.
READ ALSO: Moesha Buduong calls Ghanaians 'villagers'
Asked if he likes selling broom, Gama said: "I don't like it, but I'm happy. And I need the money."
Source: Yen.com.gh