- Elizabeth Davids is desperate to meet her mother named Debbie
- Debbie left her when she was only three weeks old
- Both her father and stepmother have passed on
A 28-year-old woman in Cape Town, South Africa is desperate to meet her mother who left her when she was only three weeks old.
In an interview, Elizabeth Davids said all she has of the woman who gave birth to her is an old photograph and a name — Deborah Davids.
After losing both her father and stepmother, Elizabeth now feels more strongly than ever before that she needs to find her mother.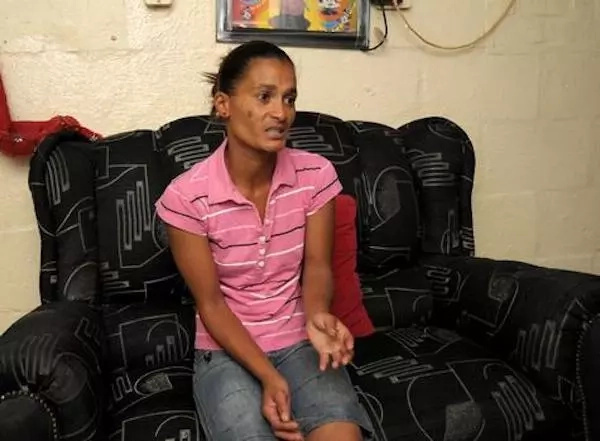 She said: "All my father told me was she drank a lot and couldn't take care of me and I was placed in his care when I was three weeks old."
She added: "I long for that bond. I don't even know where I was born. I just want to get to know her; if she has passed on, I would just like to know more about her. I would like to know if I have other siblings from her side."
READ ALSO: 32-year-old man makes enough income to support his family by selling brooms
Elizabeth has a three-year-old son and wants him to also meet his grandmother. In addition, she is curious to know her mother's side of the story.
READ ALSO: Free at last! Wrongly convicted man, 41, is freed after 23 years in prison
She emotionally asked: "She knew she had a daughter somewhere, why did she never look for me?"
Source: Yen.com.gh