- Woman who recently married herself helps 200 others do the same
- The individuals tied the knot with themselves in colorful sologomy ceremony
- Most of them share stories of frustration in past relationships, which contributed to their decision to say 'I DO' to themselves
In February this year, a 33-year-old New Zealand woman shocked the world when she tied the knot with herself in Bali beach. She is now helping other individuals to wed themselves.
Emmajane Love, ex-call girl who reportedly used to rake in Ghc21,2k a week, is now a love coach who helps other men and women get married to themselves. So far she has helped some 200 individuals from all walks of life.
'It's a huge honor for me to help many other people marry themselves as they embark on their healing journey," says Emmajane, who is commonly referred to simply as EJ.
READ ALSO: Woman, 28, is desperate to find her mother who left her when she was only 3 weeks old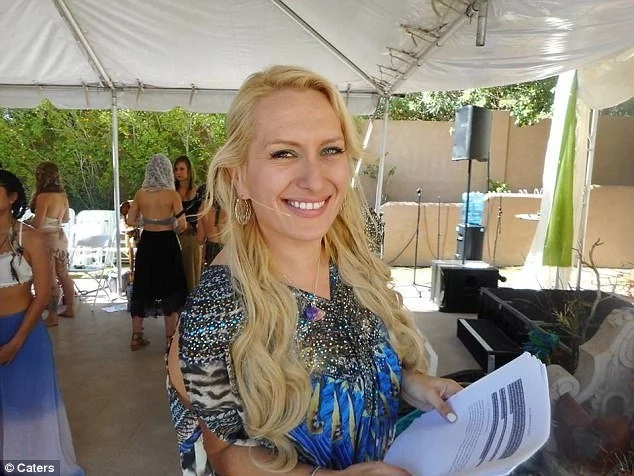 READ ALSO: 32-year-old man makes enough income to support his family by selling brooms
According to Emmajane, hundreds of prides and grooms have been flocking to her mansion in Phoenix, Arizona, to seek help on how they can marry themselves.
"There was a flood of tears and laughter when I said, 'I pronounce you married to yourself'. It is an honor that individuals are beginning to appreciate self-marriage," says EJ, who recently wedded 200 men and women in a colorful sologymy ceremony.
EJ continues to share her own story of how she managed to wed and celebrate herself. She claims she was able to heal following a series of frustration relationships.
READ ALSO: Free at last! Wrongly convicted man, 41, is freed after 23 years in prison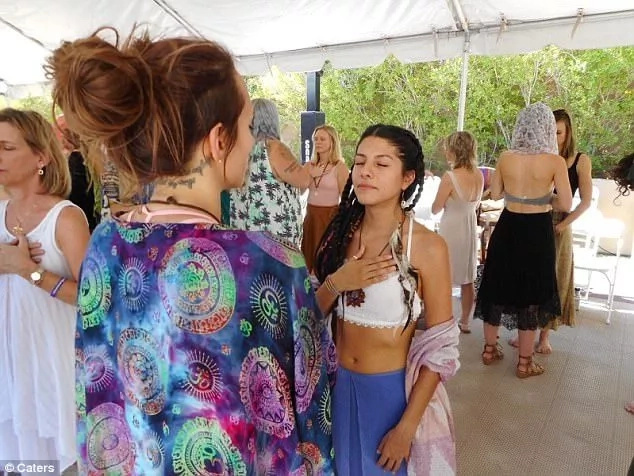 She believes that men and women come to her for help because they also want to heal from their past bad relationships.
Source: Yen.com.gh