Legends: Five all-time top scorers in Premier League history
The English Premier League (EPL) has witnessed its fair share of exemplary players excite and thrill football fans with their ability to constantly find the back of the net.
These five legends have left their permanent mark on the beautiful game in England, and most of them are household names in the soccer fraternity.
READ ALSO: Man United star Marouane Fellaini breaks the internet after shaving iconic afro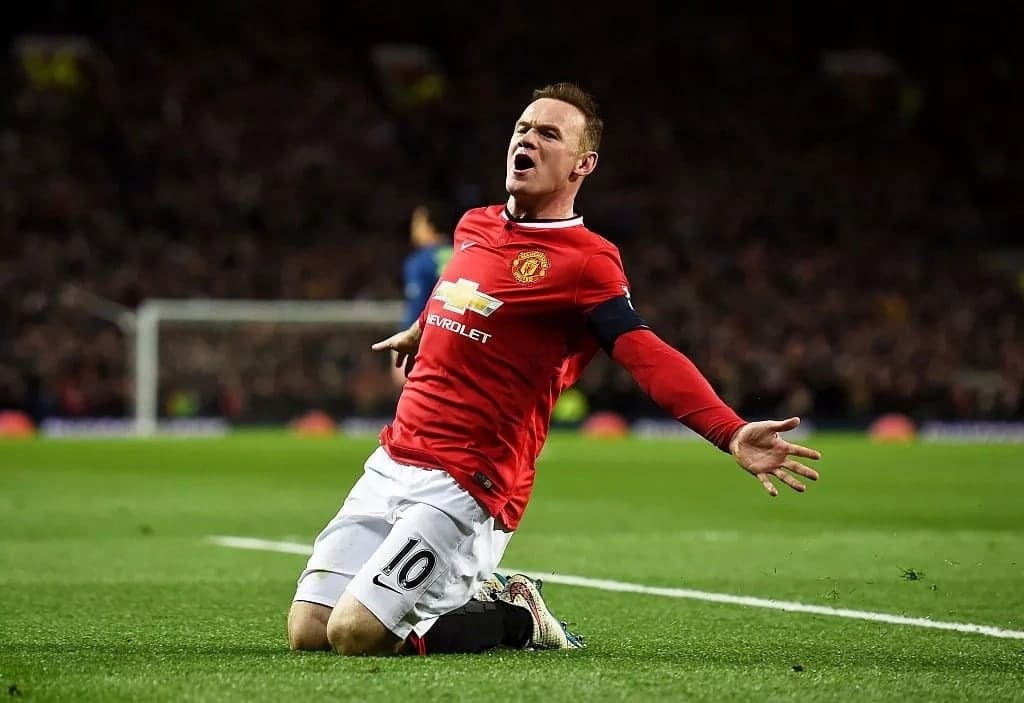 READ ALSO: The 4 players Manchester United need to sell as a matter of urgency
YEN.com.gh takes a look at the five greatest goal scorers in the history of the English top flight:
5. Thierry Henry 175 goals
Needless to say Henry was one of Arsenal's deadliest strikers having figured out how to manoeuvre most defenders and easily beat the keeper.
The Monaco manager has 175 Premier league goals to his name in 258 appearances for the North London club.
4. Frank Lampard 177 goals
Lampard was one of the best at Stamford Bridge in his prime and stayed in the club for over a decade.
The Derby County boss was always at the right place at the right time and seemed to have a knack at goal.
3. Andy Cole 187 goals
The former Manchester United star played for over seven premier league clubs and scored.
Cole bagged over 187 Premier League goals in 414 appearances.
The five-time Premier League winner's partnership with Dwight York unleashed a torrent of goals for United.
2. Wayne Rooney - 208 goals
The ex-Red Devils player who currently plies his trade in USA's Major League Soccer club DC United scored over 208 goals in 491 appearances for Everton and Manchester United.
Rooney's skill backed up by his hunger to win, made him one of England's finest finishers.
1. Alan Shearer 260 - goals
Newcastle United legend Alan Shearer sits at the top with an impressive 260 goals in 441 appearances in the Premier League.
Click here to get the latest exciting English Premier League news. Get match highlights, reports, photos & videos all in one place.
Source: YEN.com.gh