Top 5 best strikers of 2018
Strikers are no doubt the key to success in any team. The best marksmen provide goals when and even when not needed - just for laughs.
The games of football is all about numbers and when it comes to football digits, nothing is as crucial as getting forwards who can guarantee you a lot of goals and assists.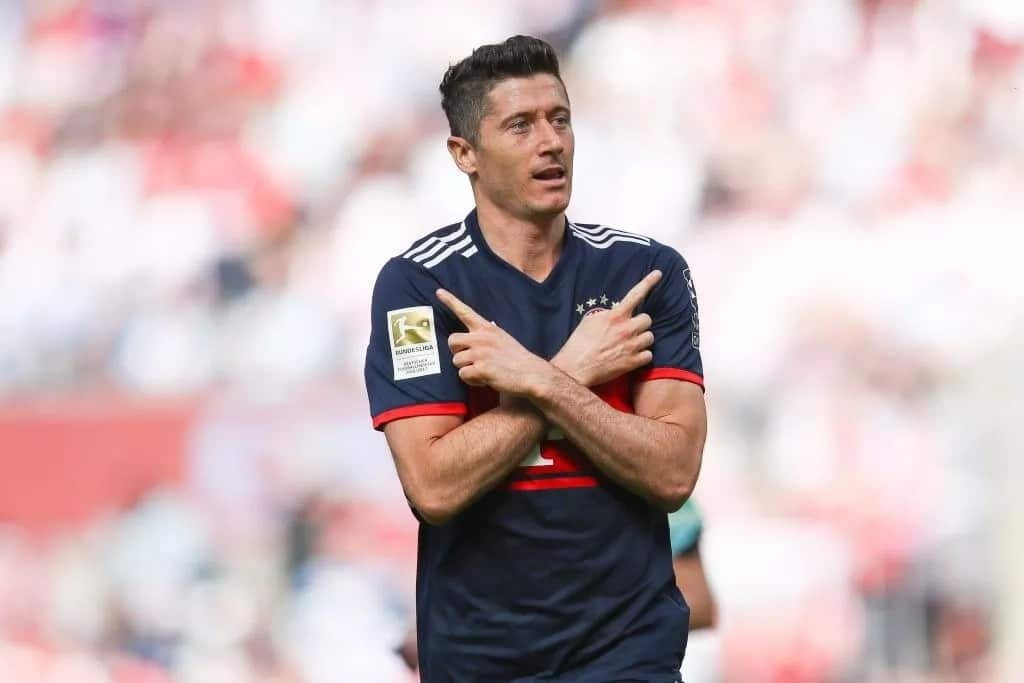 READ ALSO: Check out how top football superstars celebrate Christmas
In a nutshell, goals equals results, and with that said here are five of the best strikers of 2018
Bubbling Under: Krzystoff Piatek
Genoa's Krzystoff Piatek is shifting heads in the Serie A as the 23-year-old forward has shown his ability to outfox defenders and disorient goalkeepers with his deft touch.
The Polish professional footballer has scored 19 goals in 19 games this season in all competitions.
His stats are out of this world and place him as one of the best strikers currently.
5. Pierre-Emerick Aubameyang
The former Borussia Dortmund player has been off to a banging start, claiming 12 goals and three assist in 18 appearances for the North London outfit so far.
READ ALSO: 9 top sports news that took Ghanaians by surprise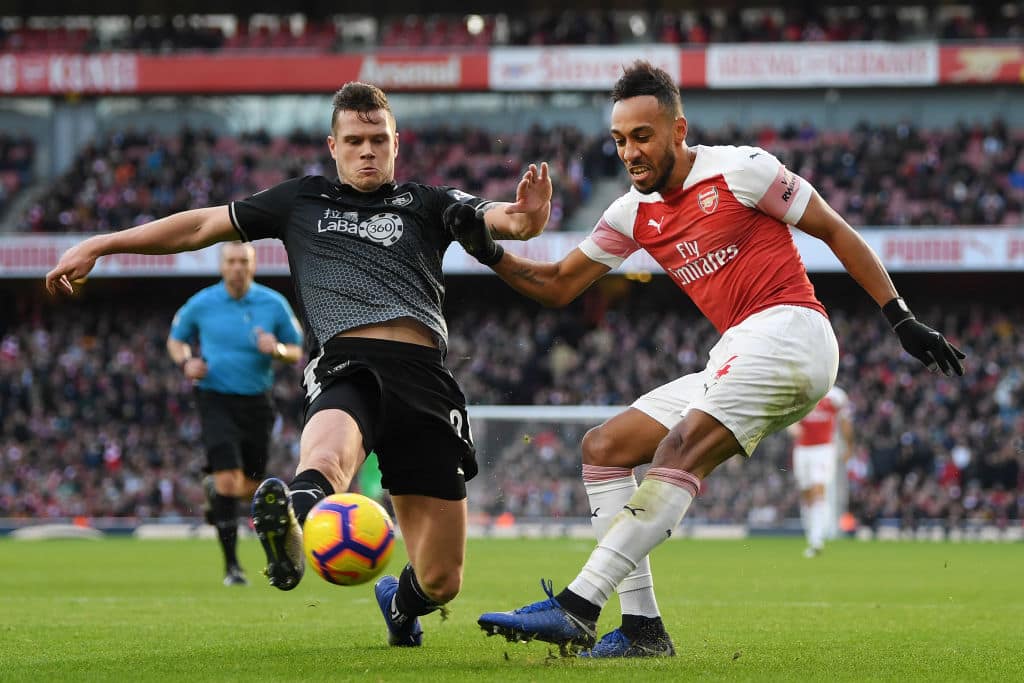 His explosive pace and eye for goal makes the Gabon international a gem in Unai Emery's pocket.
4. Sergio Aguero
Aguero currently has eight goals and four assists in 14 appearances in the Premier League.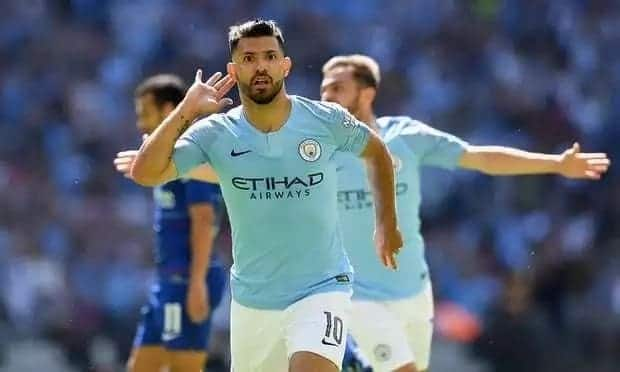 The only thing that stops Aguero from being untouchable is that he is injury prone.
The Argentine is a powerhouse in front of goal and can easily conjure up a goal from anything in the box.
3. Robert Lewandowski
Robert Lewandowski is one of the Bundesliga's most prolific forwards.
The Bayern Munich forward has scored 10 goals in 16 matches and made five assists.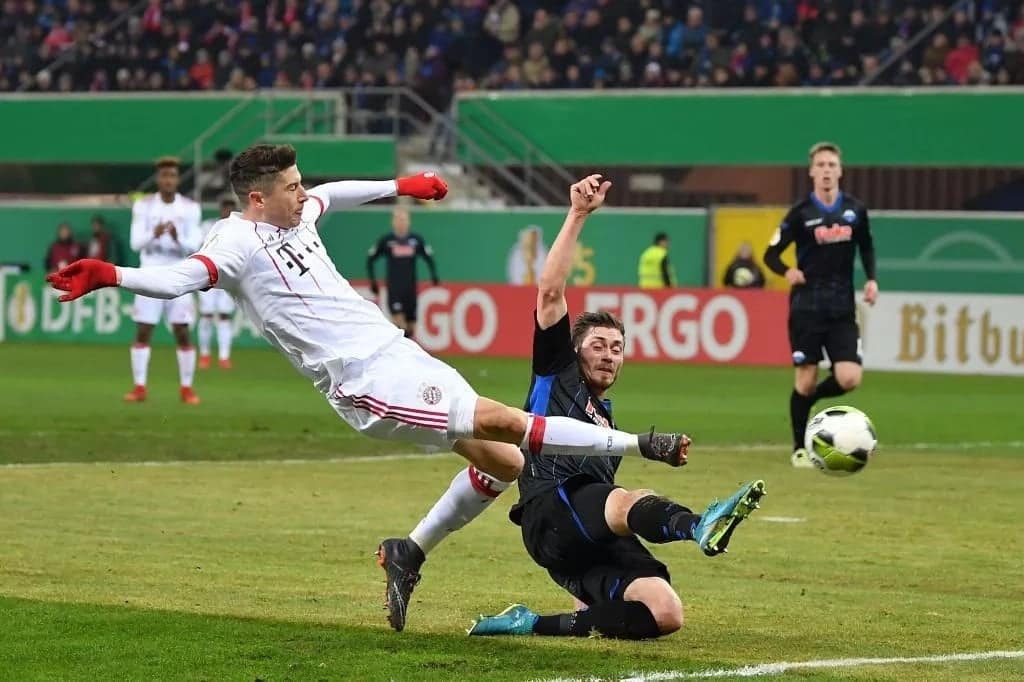 And given his ability to an average of almost 30 goals a season, the lanky Pole had a quiet World Cup campaign this summer and is likely one he would like to forget.
His aerial dominance and ability to time his strikes make him one of the best in the industry.
2. Harry Kane
Harry Kane was on fire for England in the World Cup and won the golden boot at the quadrennial tournament held in the summer despite the Three Lions falling short of winning the Mundial.
And due to fatigue, Kane had a slow start to the season.
READ ALSO: Young Real Madrid fan asks Cristiano Ronaldo to come back and it's simply heartwarming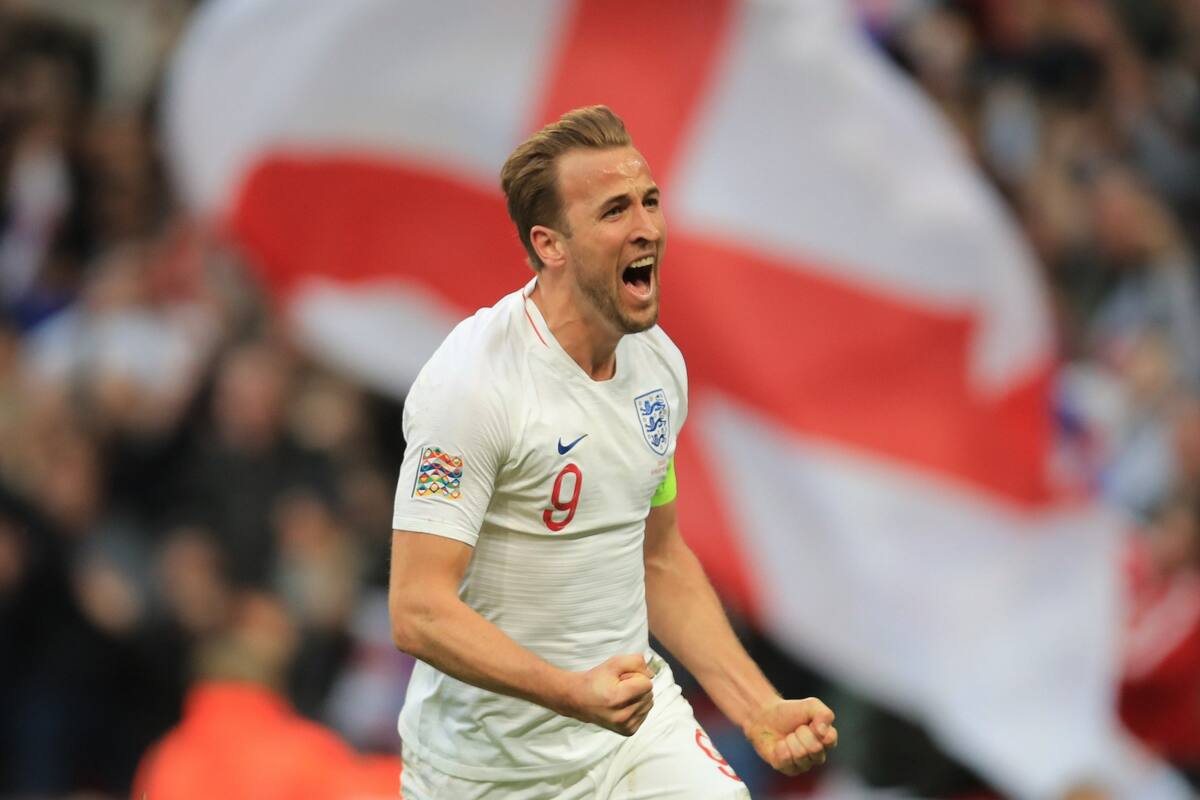 However, the Tottenham striker has managed to score 11 goals in 18 Premiership games and delivered three assists.
And better yet Kane has scored four vital champions League goals in six matches for Mauricio Pochettino's side.
A fine striker with incredible finishing by anyone's account
1. Luis Suarez
Composure, one word that sums up the Barcelona striker.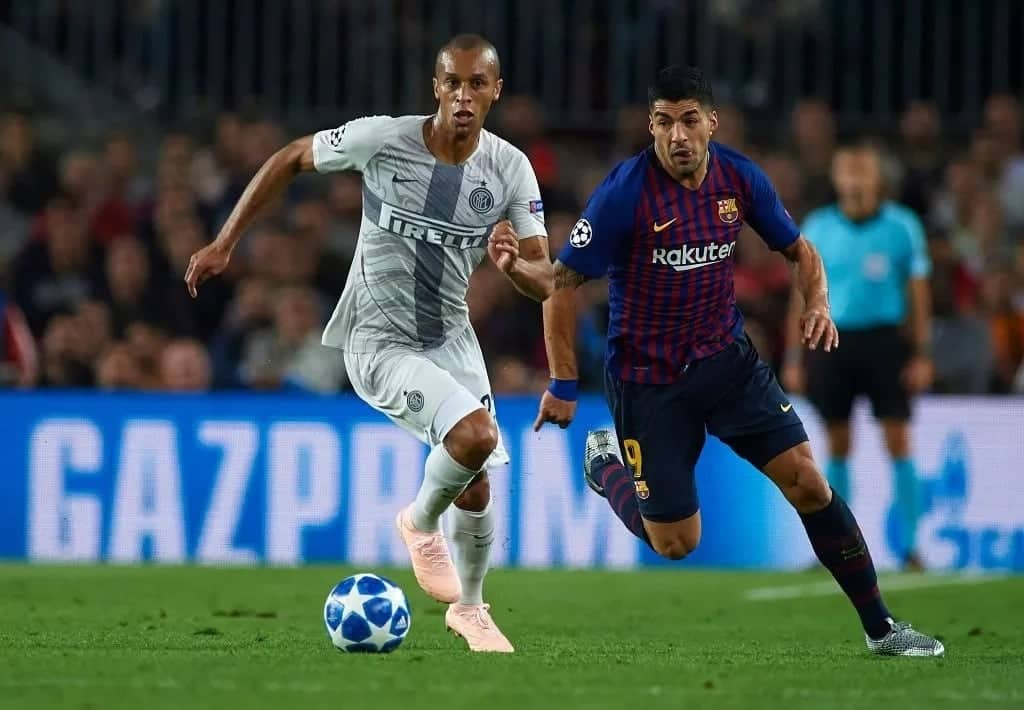 Suarez has scored 11 goals in 16 La Liga matches, made four assists and was also on target for Uruguay in the 2018 Russia World Cup.
The former Liverpool forward is one of the most intelligent footballers with incredible vision and an eye for goal.
He tops the list of strikers as having him on your as a marksman is sure to increase your goal tally.
Source: YEN.com.gh