From zero to hero: 5 world-class players who were rejected in their youthful career
Football is more than just a game; it is a way of life for some.
The superstars we see today did not wake up and drink a magic potion but rather they patiently endured all kinds of hardships from youth level to make it to the top.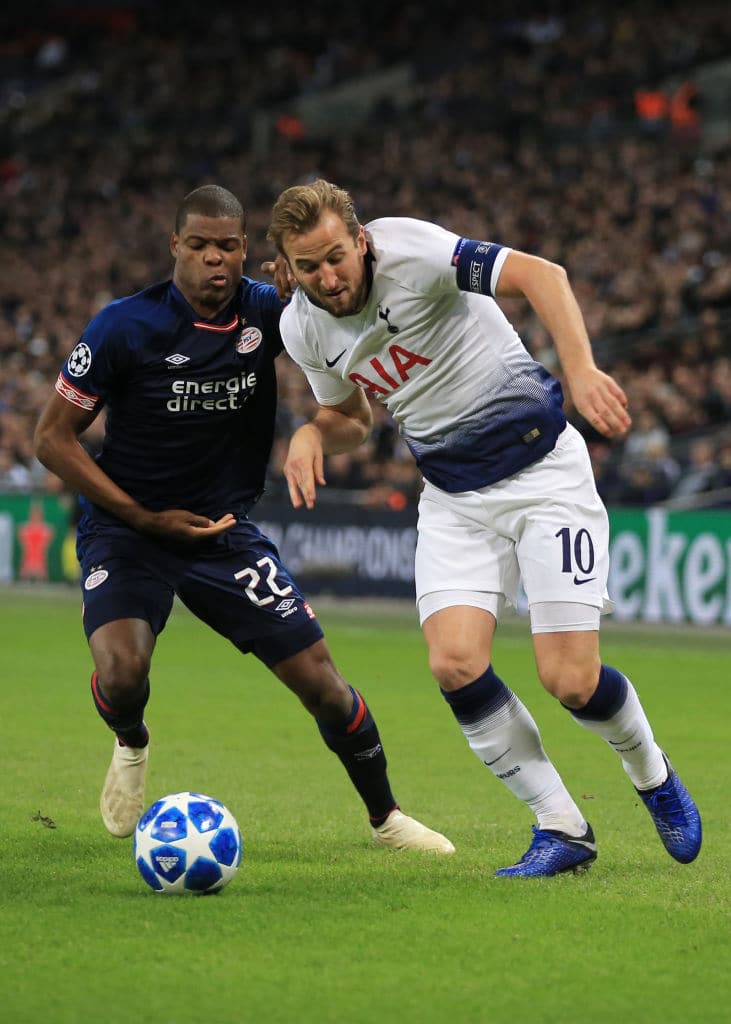 READ ALSO: Solskjaer reveals changing his players' 'mindset' has been his success secret so far
And without determination and that fire to keep going these players believe it or not, would not have been where they are.
Here are five stones the builder refused that have now become head cornerstones in the football world;
5. Luke Shaw
Shaw's dreams almost fizzled out back in the Chelsea academy when he somehow just could not make the cut and found himself out of the youth setup.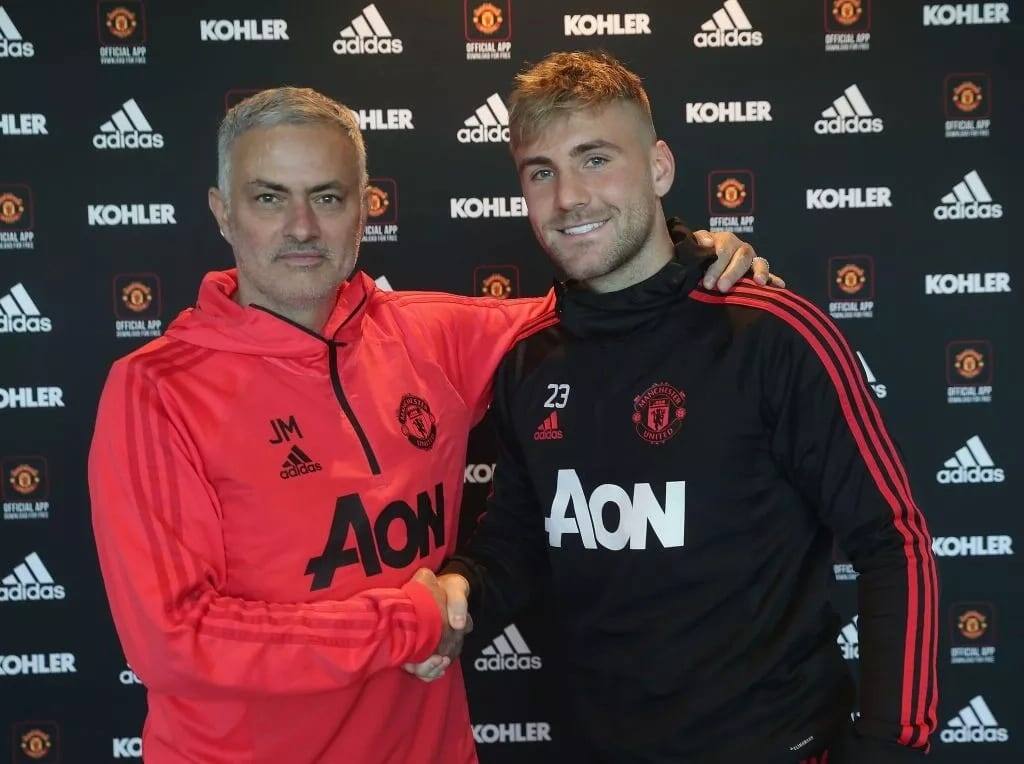 He eventually signed for Southampton before later joining Manchester United.
4. Kylian Mbappe
Chelsea football club once again went wrong when they thought that Mbappe just did not have what it had to be a professional.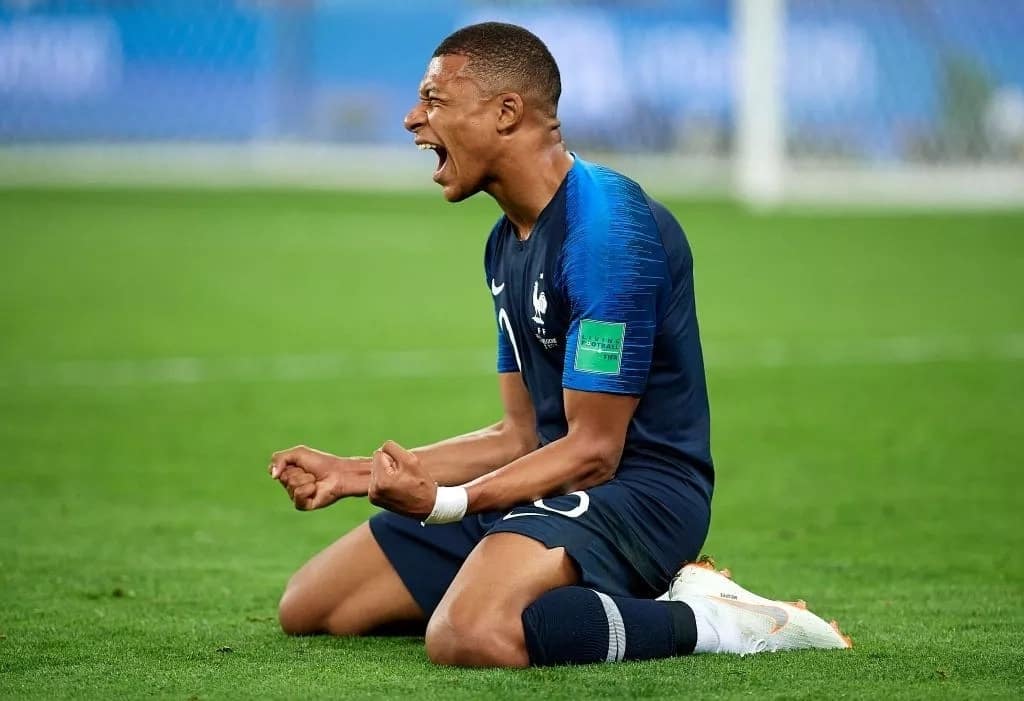 The World Cup winner played a practice match for Chelsea against Charlton Athletic when he was 11, but the coaches and scouts were not impressed enough to keep him.
Mbappe would late become the youngest player to score for Monaco replacing Theiry Henry and also become the second youngest teenager to score in World Cup final, only loosing out to Pele.
Not only has he turned pro, but is ranked among the best in the beautiful game and is the most valued footballer, the world over.
READ ALSO: Barcelona star Lionel Messi admits Cristiano Ronaldo's rivalry brought out his best
3. Harry Kane
Arsenal rejected Kane in 2004, and according to the emirates outfit the North London marksman was too short and small to play.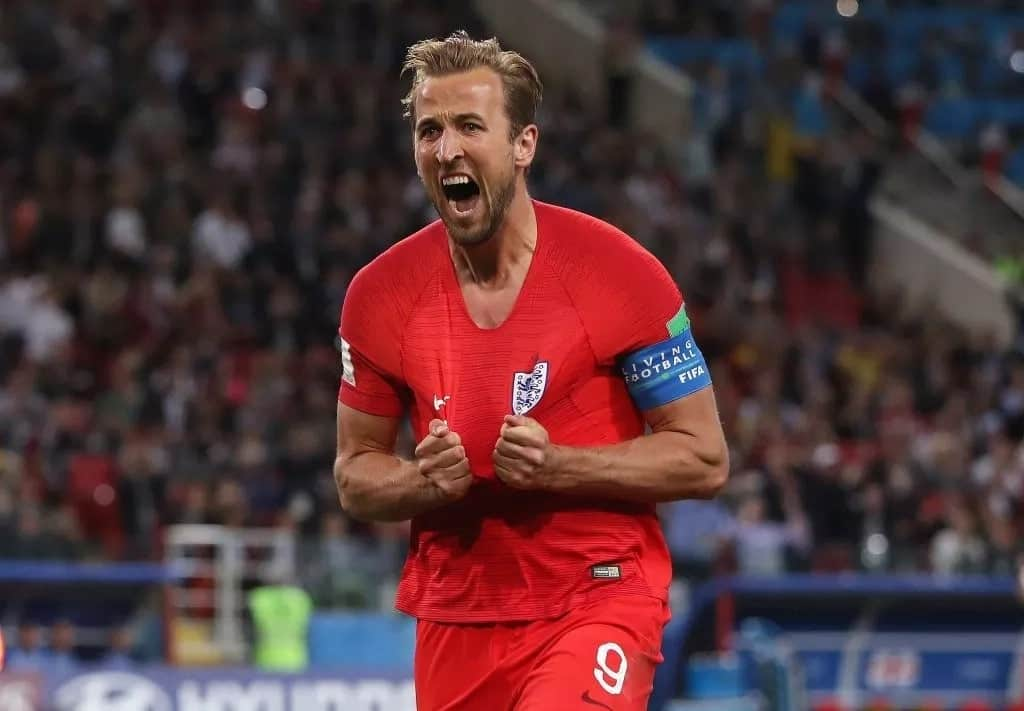 Kane has proved the Gunners wrong on several North London derbies and has scored seven goals out of eight derbies.
Aside from that Kane has shown true consistency banging in back to back double digit goals season after season.
He was awarded the golden boot in the 2018 world Cup and is currently looking in fine form for Tottenham.
2. Antoine Griezmann
Griezmann was rejected by Lyon, Auxerre, Sochaux and Saint- Etienne predominantly because of his small frame.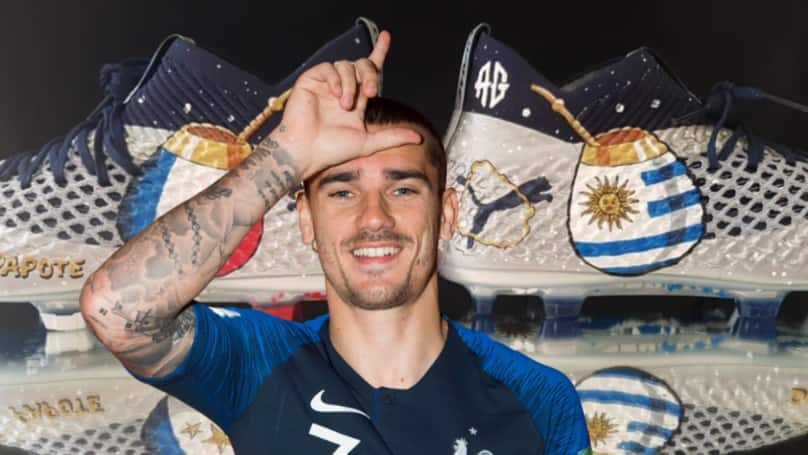 However, it is easy to say that without Griezmann's creativity world champions France would have found it rather tough to win the Mundial.
with 70 caps and 175 goals for Les Bleus, the Frenchman is easily one of the greatest players his country has ever produced - and there are many great Frenchmen.
1. Pierre-Emerick Aubameyang
Currently the English Premier Leagues top scorer Aubameyang joined AC Milan as a trainee but never played a single game for five years, with eggheads saying he lacked the technical prowess.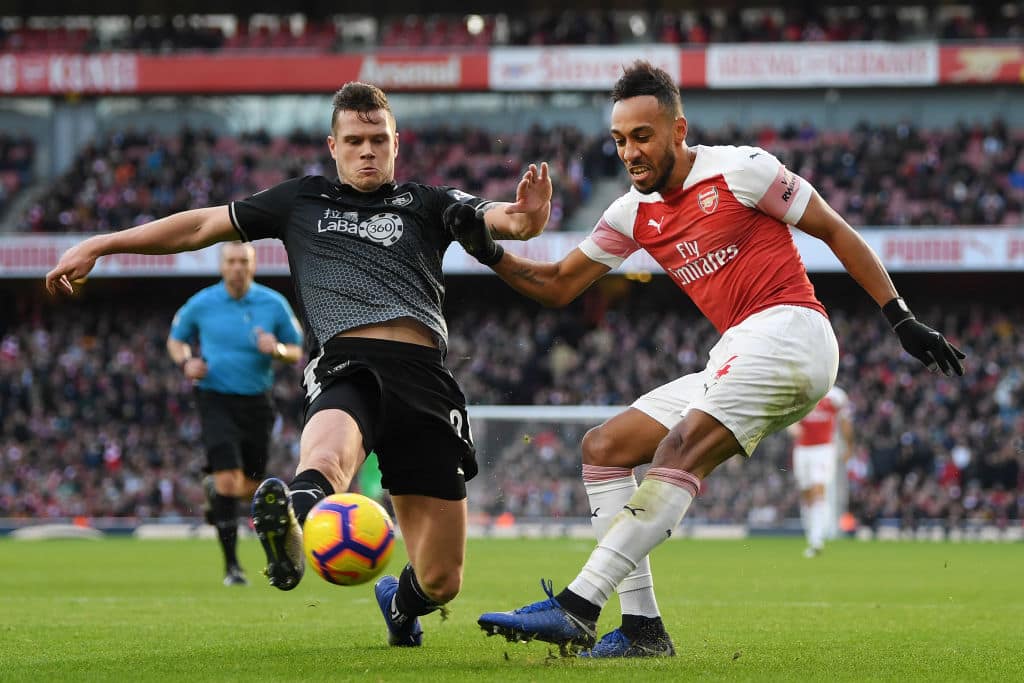 The Gabon international turned legendary while in Borussia Dortmund.
He is arguably one of the most clinical forwards in the game and his goal tally just goes to show exactly what the Rossoneri missed out on.
Source: YEN.com.gh