Football's 10 most expensive striker transfers of all time
With Gonzalo Higuain poised to make his debut for Chelsea in the English Premier League we take a look at the biggest money moves in the history of the round leather game.
All clubs hunt for the player who will give them value for money and peace of mind to know they are bound to at least score a goal rain or shine.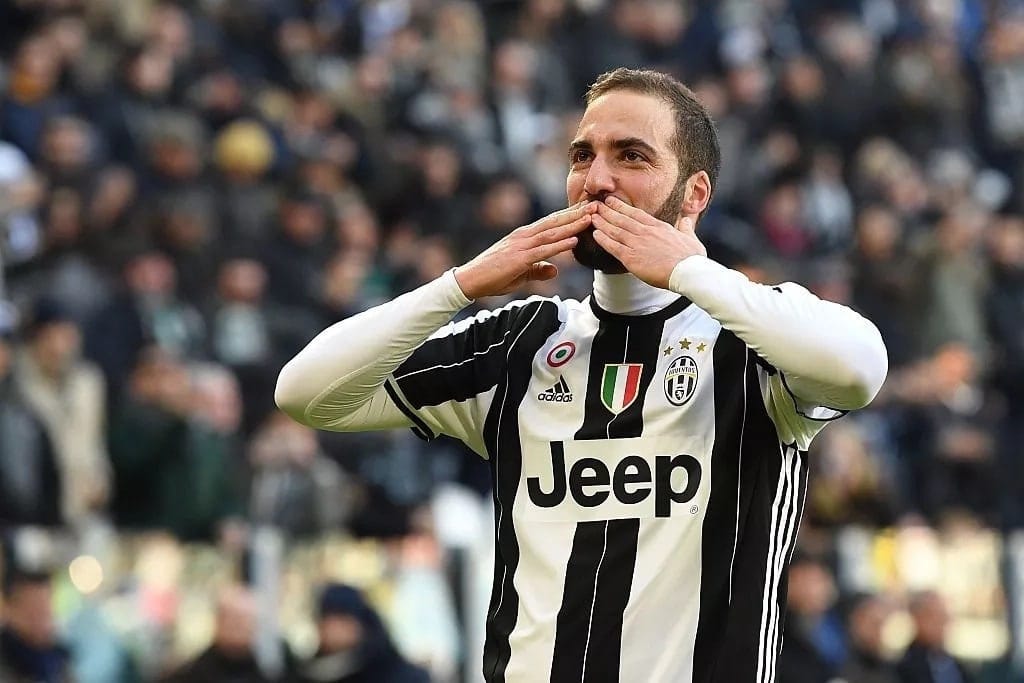 READ ALSO:Eden Hazard wants N'golo Kante to join him at Real Madrid
If you take a look at the case of a player like Mohamed Salah — one of Liverpool's key stars — then it is not hard to see how the right buy could be the cog that turns a club victorious.
Here are ten of the world's biggest striker transfers;
10. Pierre-Emerick Aubameyang
Arsenal 2017/18 season — KSh 8.3 billion (£64m)
9. Edinson Cavani
Paris Saint Germain 2013/14 — KSh 8.5 billion (£64.5m)
8. Diego Costa,
Atletico Madrid — KSh 8.7 billion (£66m)
7. Alvaro Morata
Chelsea 2017/18 — KSh 8.7 billion (£66m)
READ ALSO: 5 of the wildest photos of Andre Ayew's younger sister that will melt any man's heart
6. Zlatan Ibrahimovic,
Barcelona 2009/10 — KSh 9.1 billion (£69.5m)
5. Luis Suarez
Barcelona 2014/15 — KSh 10.8 billion (£82m)
4. Romelu Lukaku
Manchester United 2017/18 — KSh 11.2 billion (£85m)
3. Gonzalo Higuain
Juventus 2016/17 — KSh 11.8 billion (£90m)
2. Cristiano Ronaldo
Real Madrid — KSh 12.4 billion (£94m)
1. Cristiano Ronaldo
Juventus 2018/19 — KSh 15.44 (£117m)
Ghana News Today: Latest on Hussein-Suale's Murder / High Spate of Ponzi Schemes in Ghana| #Yencomgh:
Subscribe to watch new videos
Click here to get the latest exciting English Premier League news. Get match highlights, reports, photos & videos all in one place.
Source: YEN.com.gh