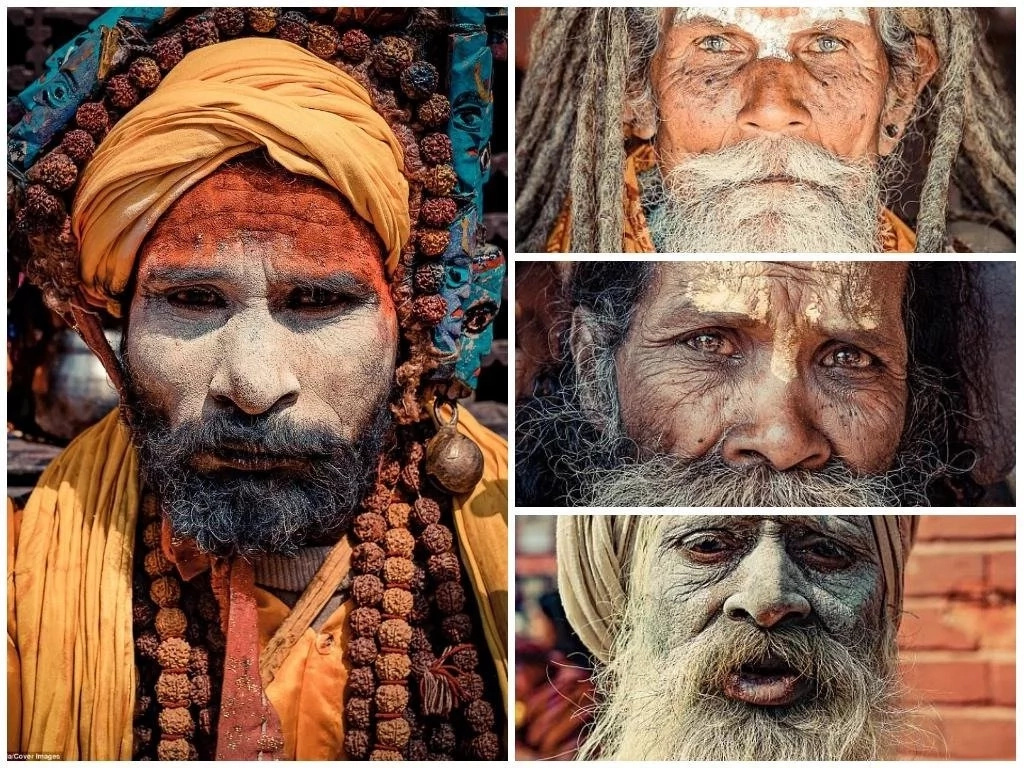 These men abandoned homes to live in caves, forests and temples. They cover their faces in dusty ashes to symbolise their deaths.They are also known to smoke!
Living dead! Meet holy men who are legally deceased and attend their own funerals (photos)
He is said to have all of a sudden on Wednsday taken ill and was rushed to a hospital, but died shortly after.
Ghanaian football star passes away after short illness