South African woman reportedly vomits frog as prophet cures her of drunkenness (photos)
- A South African woman, Annah Maluleka, recently shocked many after vomiting a frog
- The incident happened after she had received prayers from a prophet to heal her of drunkenness
- Annah's mother, Joyce, was glad that she would have her obedient daughter back
Sometimes people face problems that are beyond comprehension. In seeking a solution to these issues, some people go to religious organisations for help.
YEN.com.gh recently gathered the report of a South African woman, Annah Maluleka, who was said to have been cured of her drunkenness in a strange way.
The 32-year-old woman reportedly battled with drunkenness for about 19 years and her breakthrough came after she visited a prophet for prayers. Annah revealed that her situation affected her life so much that she could not have a stable relationship with men.
According to Daily Sun, the young woman revealed that everything changed after a prophet at a church prayed for her during a Sunday service.
PAY ATTENTION: Fella Makafui and big sister allegedly fighting over Medikal; their home divided
After Annah got home, she was eating before she suddenly started feeling nauseous. She added that she quickly vomited into a bucket before discovering that she had vomited a frog.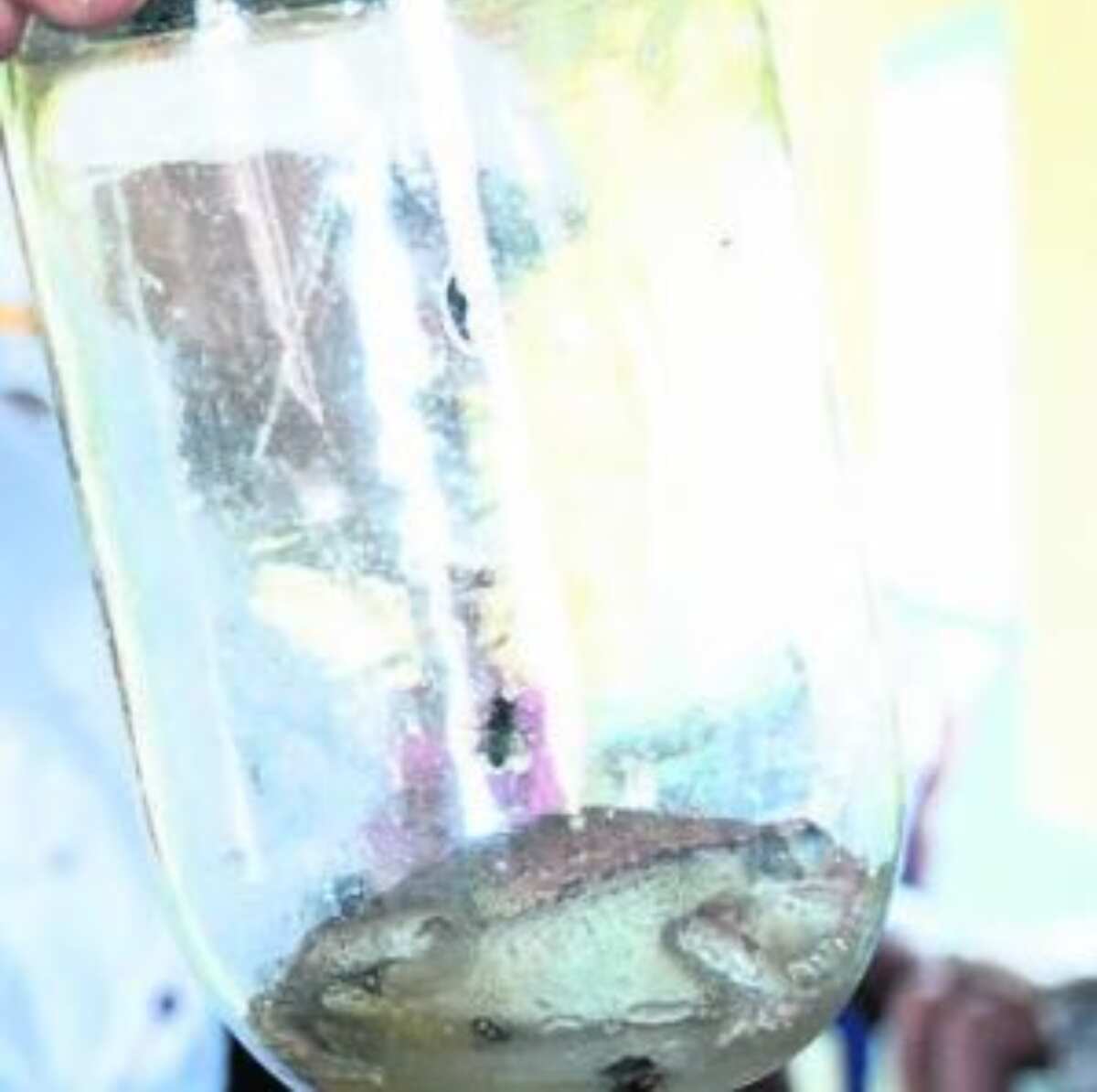 She said: "I started vomiting into a bucket and when I looked there was a frog."
Annah then called her mother to inform her of the situation and the frog was taken to church. "When my mum got there, I told her I'd vomited a frog, but she thought I was joking. She then took it and we went back to church," she said.
The prophet revealed that the frog was the cause of the problem and Annah's 54-year-old mother, Joyce, was pleased that she would have her obedient daughter back.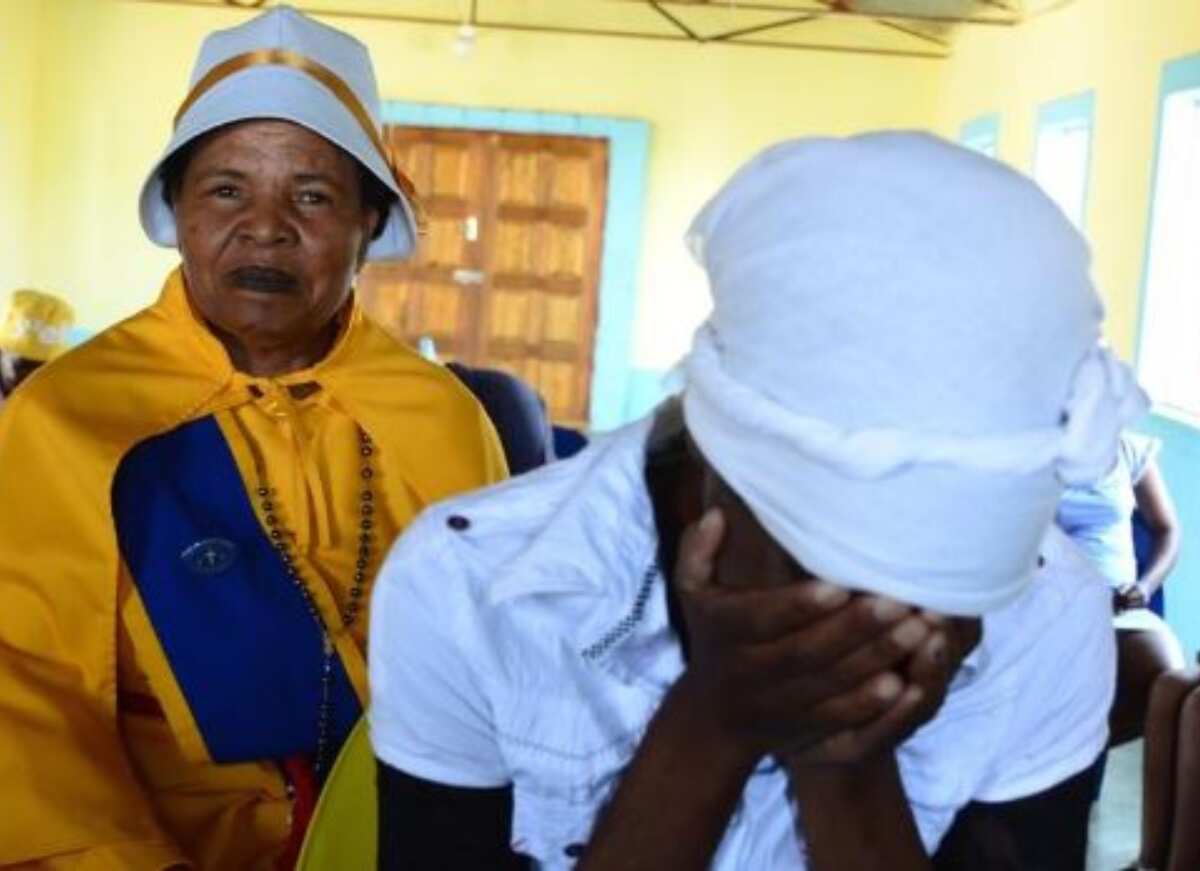 READ ALSO: Heart breaking photos drop as murdered Tema Port manager is buried
Do you have a hot story or a scandal you want us to publish? Please send it to us now on Facebook.
Source: YEN.com.gh