Slovenian MP forced to resign after stealing sandwich from Supermarket
- The MP claims he stood at the counter for several minutes but nobody attended to him
- He the decided to walk out of the supermarket without paying for the sandwich
- According to him, it was a social experiment to test the supermarket security
- He, however, returned later and paid for the sandwich
- The MP is reported to have resigned after after his party leader condemned him
A Slovenian Member of Parliament has resigned from his position after he allegedly stole a sandwich from a supermarket.
Darij Krajcic said he walked out of the supermarket with the sandwich after the attendants treated him like an airbag.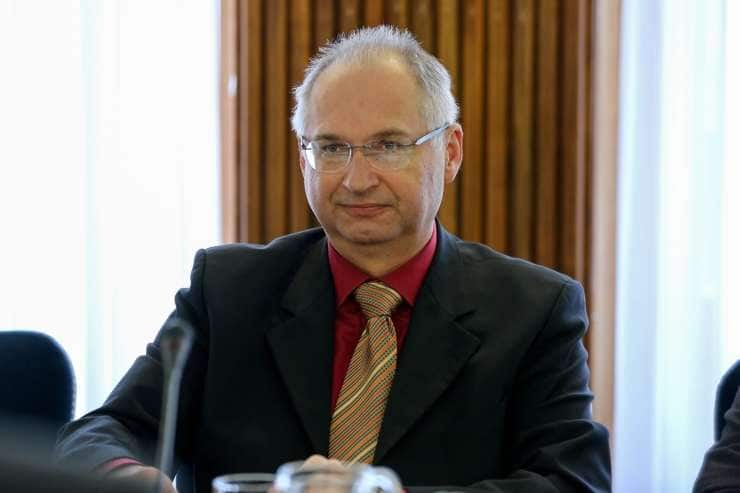 READ ALSO: GPCC threatens nationwide demo over vigilante groups
Speaking to local media on Thursday, February 14, the ruling Marjan Sarec List (LMS) party member said his walking out was a social experiment by testing the supermarket's security
"I must have stood some three minutes by the counter," the MP explained.
Three supermarket employees reportedly failed to notice him as they talked among themselves, resulting in the former professor to test their attention.
READ ALSO: Mahama wishes Lordina a happy Valentine's Day with beautiful photo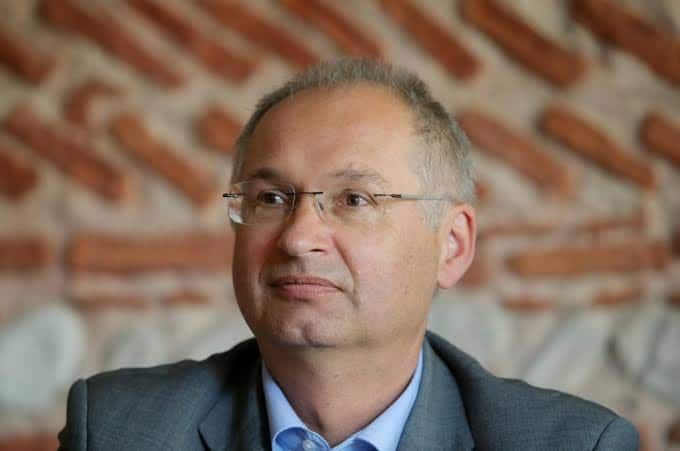 "Nobody came after me, nobody yelled," he said,
The 54-year-old suggested an over-reliance on video surveillance meant staff sometimes overlook somethings.
He made the revelations while sharing the anecdote with parliamentary colleagues in a committee meeting on Wednesday, February 13.
READ ALSO: Kennedy Agyapong alleges how a high court judge took a BMW car as bribe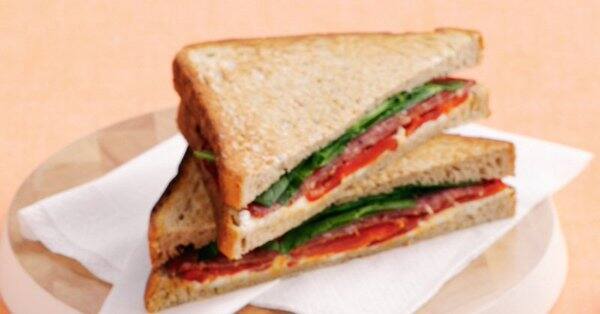 Fellow MPs initially laughed at the story until the head of LMS' parliamentary faction, Brane Golubovic, later condemned Krajcic's actions as unacceptable.
"He took responsibility for it and resigned of his own accord in line with LMS' high ethical standards," Golubovic told the press
However, Krajcic is reported to have gone back to the supermarkt later and paid for the sandwich
Source: YEN.com.gh